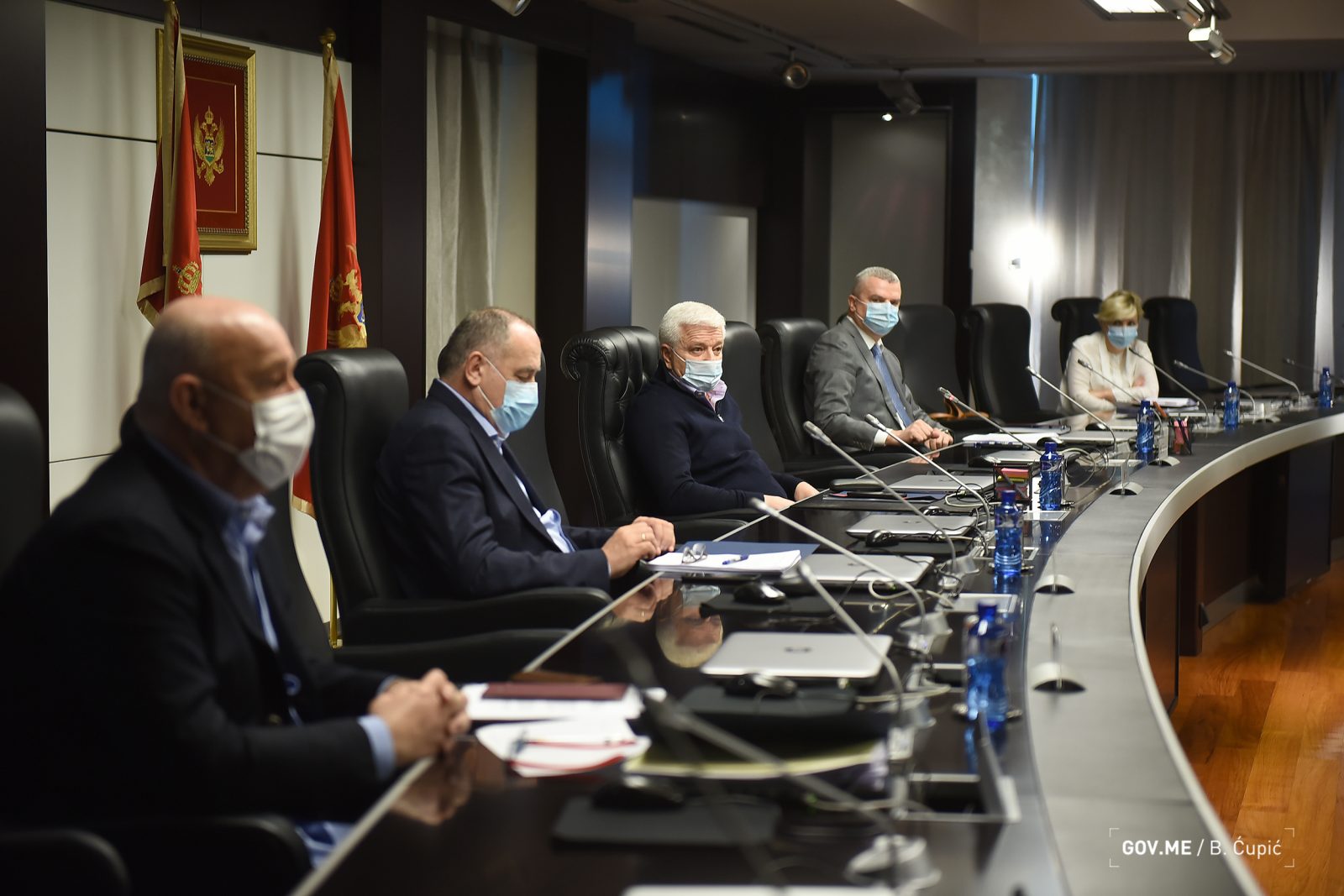 Civic society groups say meaningful discussion of important changes to freedom of information legislation cannot take place in a lockdown when parliament is not sitting.
On Thursday, the civic organizations and media in Montenegro have called on Prime Minister Dusko Markovic to postpone public consultations about the draft freedom of information law amid the coronavirus outbreak.
More than 50 civic organizations, journalists and media organizations warned that the lockdown had made participatory debate almost impossible.
"We have numerous restrictions on movement and there are no sessions of parliament, so there are no elementary conditions to hold a meaningful public debate on the issue," their joint letter states.
On March 31, civil society organizations and journalists also called for a postponement, while the chair of the watchdog body Transparency International, Delia Ferreira Rubio, advised that any non-emergency legislative measure that requires public consultation should be postponed until full, active participation can be guaranteed.
Despite that, the Ministry of Public Administration has called for written comments on the law amendments to be submitted via the ministry's email address by April 13. After that, the ministry announced, a public debate will be organized using a video conference.
"The draft law has numerous proposals that narrow our rights on information from state bodies. It also restricts the work of investigative journalists and the non-governmental sector," the signatories to the letter said, referring to the proposed law.
The government proposed the draft law in March 2019. It would allow it to declare any information "classified" if its disclosure would affect a government body's ability to function.
It also removes controls over the ways in which state bodies declare information classified. Civic organizations, media groups and opposition parties have insisted that the amendments are not in line with the Montenegrin constitution, or with international agreements that the country has signed up to.
The country's culture of official secrecy has attracted European attention. The European Commission's 2019 report on Montenegro noted that official secrecy was cited in 68 denied requests for information in 2017, well up from 30 the year before.
It described an increasing practice of declaring requested documents classified, in order to restrict access to information, as a matter of concern. The report also stated that court decisions on access to information are not effectively enforced.