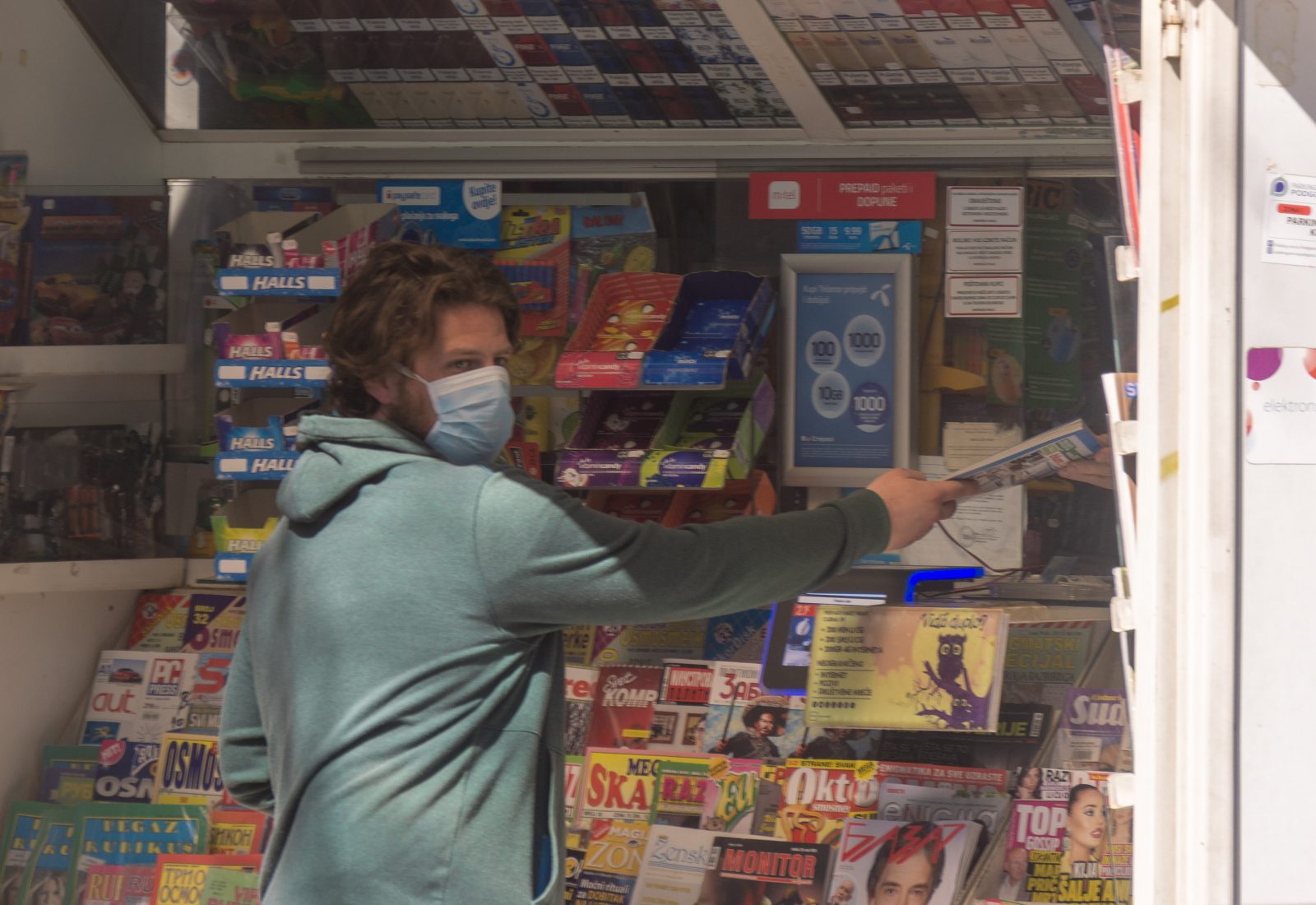 Country's top court has agreed to rule on whether the government violated guaranteed human rights when it revealed the name of citizens ordered to self-isolate during the coronavirus pandemic.
Montenegro's Constitutional court had agreed to examine whether the government violated the human rights of citizens ordered to self-isolate during the coronavirus by publishing their names.
On Friday it said it would consider the appeal brought by the local NGO Civil Alliance against the decision to publish the names of people undergoing self-isolation, which the alliance said violated their constitutional right to privacy.
"The court will examine whether the decisions of National Coordination Body for Infectious Diseases violated constitutional rights," the court said. 
The government published the names on March 21, despite warnings from opposition parties and civic society organizations that it risked violating constitutionally guaranteed human rights.
The government said it had to publish the list because some citizen were not respecting self-isolation obligations. It also claimed it had the approval of the Agency for Personal Data Protection. It stressed that security forces could not control every citizen who should be in self-isolation, and anyone who failed to self-isolate posed a threat to the entire community.
Prime Minister Dusko Markovic said no compromises would be made with those who violated preventative measures amid the global COVID-19 pandemic. He also warned that the government would continue to publish the names of citizens who had been ordered to self-isolate.
"The lives of our citizens are the priority. We have estimated that the right to health and life is above the right to unconditional protection of personal data," Markovic said.
Opposition parties and the civil society sector urged the government not to publish the lists, insisting it would violate the constitutional right to privacy. They also warned that citizens whose names were published might sue the state before the court.
The Head of the EU Delegation to Montenegro, Aivo Orav, called on the authorities to find the right balance between protecting the health and respecting the confidentiality of health information and the right to privacy of citizens.
On April 8, the Prosecutor's Office filed criminal charges against a medical staffer in the Health Centre in the capital, Podgorica, after he published the list of names of infected people and their ID numbers on social networks.
It said that the man, known only by the initials M.R., was not unauthorized to collect and use personal information on COVID-19 patients through the IDO system and forward them via Viber to other persons.