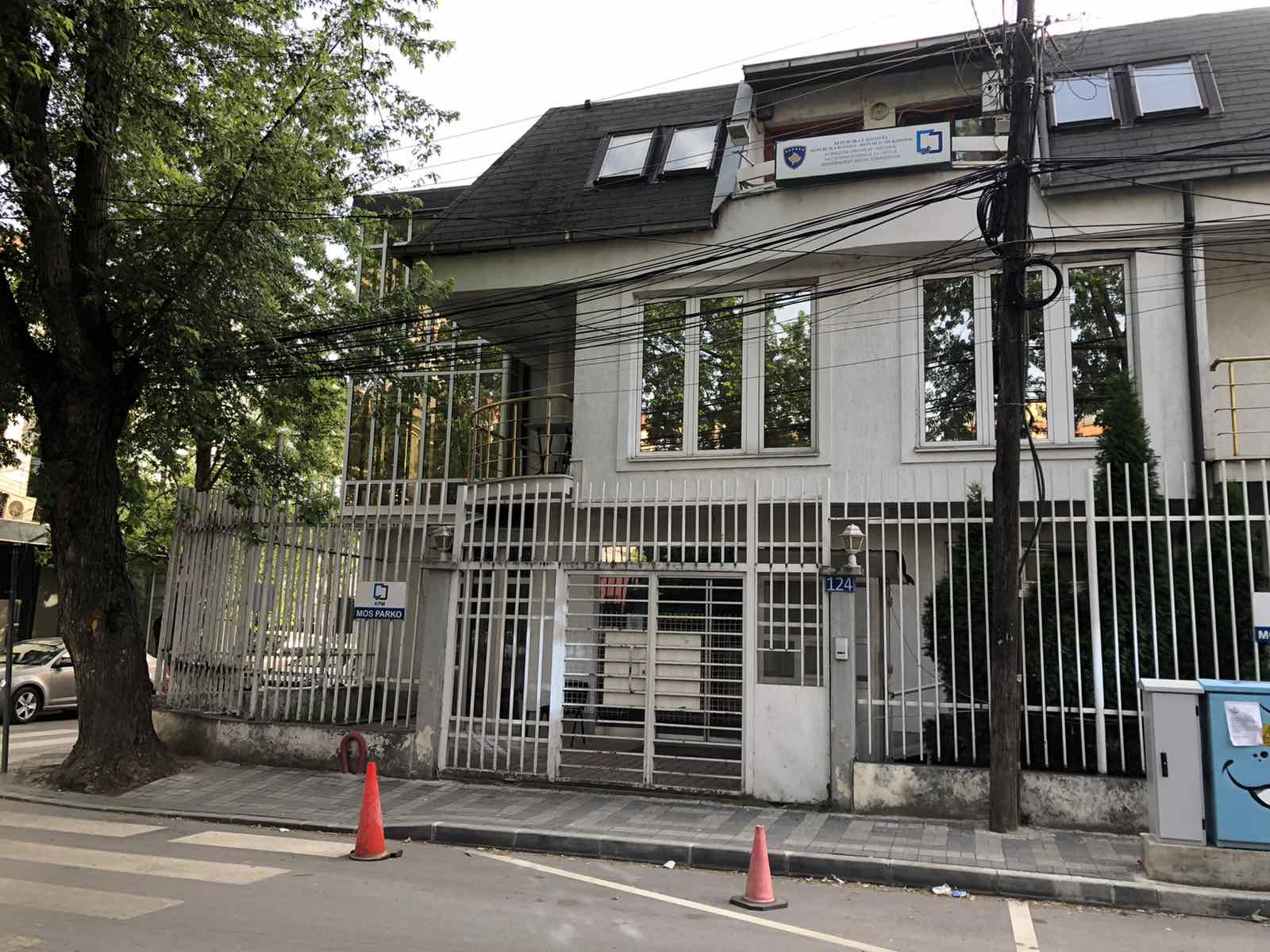 The head of Kosovo's Independent Media Commission and its financial director have been ordered into 30 days' detention after their arrest on suspicion of corruption.
A court in Kosovo has ordered 30 days of detention for the head of Independent Media Commission, IMC, Luan Latifi, and its Director of Finances, Arben Bilalli, a day after they were arrested in Pristina on bribery suspicions.
The Pristina Basic Court on Thursday said there was grounded suspicion that both Bilalli and Latifi have been involved in a graft affair.
The IMC is an independent institution responsible for the regulation, management and oversight of the broadcasting frequency spectrum in Kosovo.
It licenses public and private broadcasters, establishes and implements policy and regulates broadcasting rights, obligations and responsibilities of individuals and entities who provide audio and audiovisual media services.
The board of the IMC held two meetings on Thursday after the arrests. "After the review [of the situation created] the Board has requested an interpretation from the IMC's legal department on how to further proceed in line with legal obligations," it said. "The IMC once again expresses its readiness to provide full cooperation with justice institutions in order to help investigations until the end," it added.
Arben Bilalli, Director of Finances at the IMC, was arrested first on Wednesday. Prosecution documents obtained by BIRN say he was caught red-handed in an undercover police operation.
The documents say Bilalli and Latifi met a private business's representatives three times to negotiate a fine the IMC had imposed on the entity.
According to the dossier, Bilalli accepted 8,000 euros from business owners but was not aware that the money belonged to the police and was used to simulate the action. The prosecution says that after he received the money, Bilalli was in constant contact with his boss Latifi.