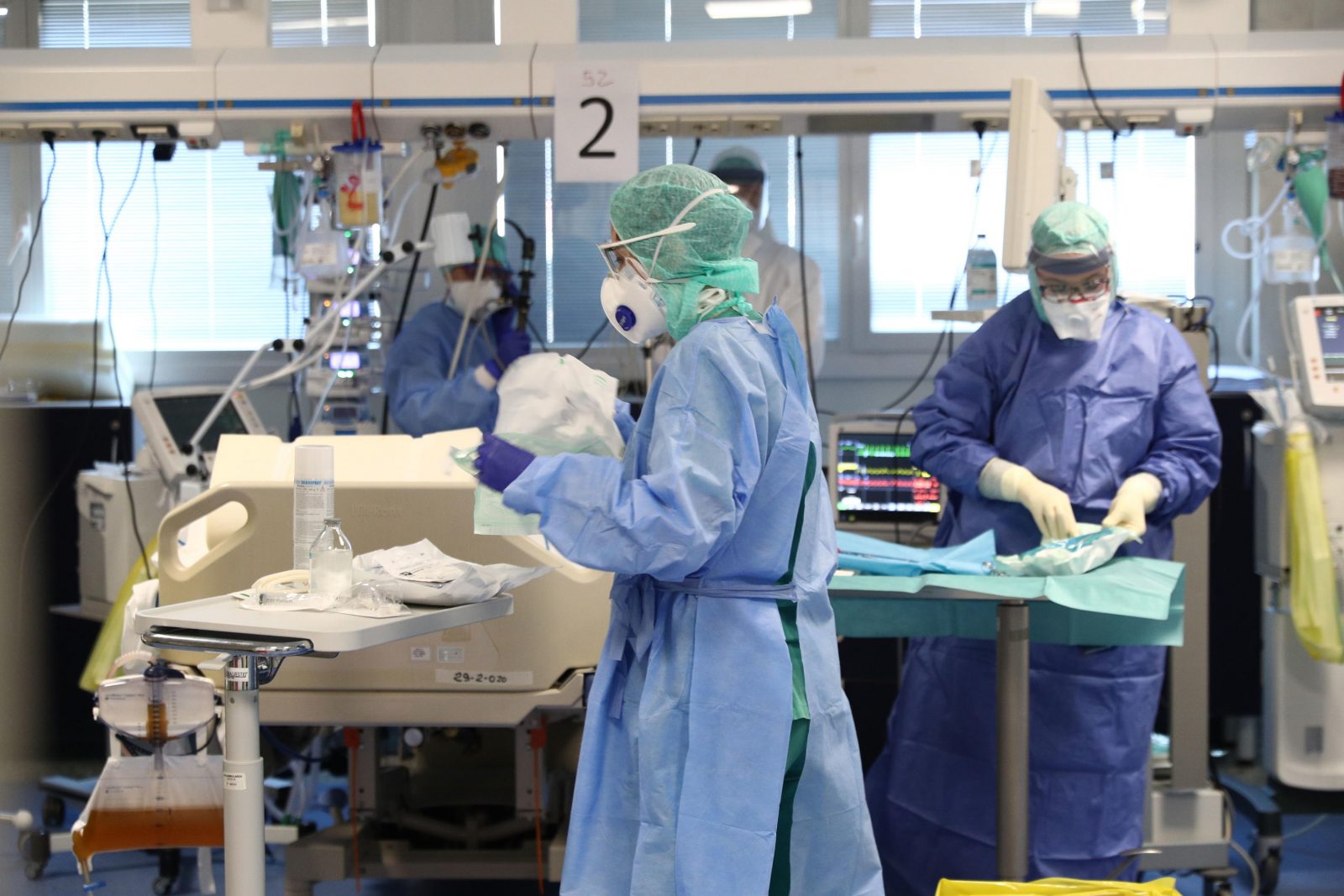 Cyberattacks targeting hospitals, clinics, pharmacies and distributors of medical equipment soared in March worldwide as hackers took advantage of the strain the coronavirus pandemic has put on the health sector.
Romanian cybersecurity giant Bitdefender said on Friday that online attacks linked to Covid-19 "have risen by 475 per cent in March as compared to the previous month", and the numbers are expected to keep increasing until the end of the month .
"Almost one third of the Covid-19-related attacks target public authorities and healthcare institutions," Bitdefender said in a statement.
One of the medical centres targeted was a hospital in the Czech Republic currently being used for tests against coronavirus.
Bitdefender's security specialist Filip Truta said that "the cyberattack thwarts efforts in fighting the pandemic".
Hackers usually infect computers by fooling medical institutions' personnel with "information about medical procedures and therapies to treat COVID-19 infections", said Bitdefender. Such messages are mostly sent in the name of institutions such as the World Health Organisation.
The statement mentions the US, Turkey and France as the most targeted countries in the world. Romania was the ninth more targeted country.
"Cyberattacks against hospitals can bring to a halt their activity if, for example, the medical data of the admitted patients is blocked," Bitdefender said.
"Over time, attackers have repeatedly infected the computers with ransomware and then have asked for a ransom to give back the access to the data," it added.
In a typical case of these kind of attacks, hackers "code data such as the patients' medical records" making it impossible for the doctors to treat the patients or perform surgeries.
"As it has happened in Romania, the management of a hospital can be forced to pay a ransom to decode the data" to be able to save the patient.
Hackers also sell patients' data for up to $400 per medical record on the deep web. Those who buy this information normally use it for frauds.
Bitdefender has decided to offer free assistance to medical institutions so they can step up their security during the coronavirus crisis. Hospitals, clinics and other medical centres can ask for help at the Bitdefender site. www.bitdefender.com/freehealthcaresecurity
Are you interested in topics related to freedom of information, data protection and cybersecurity? Find out more on our interactive platform, BIRN's Investigative Resource Desk (BIRD).