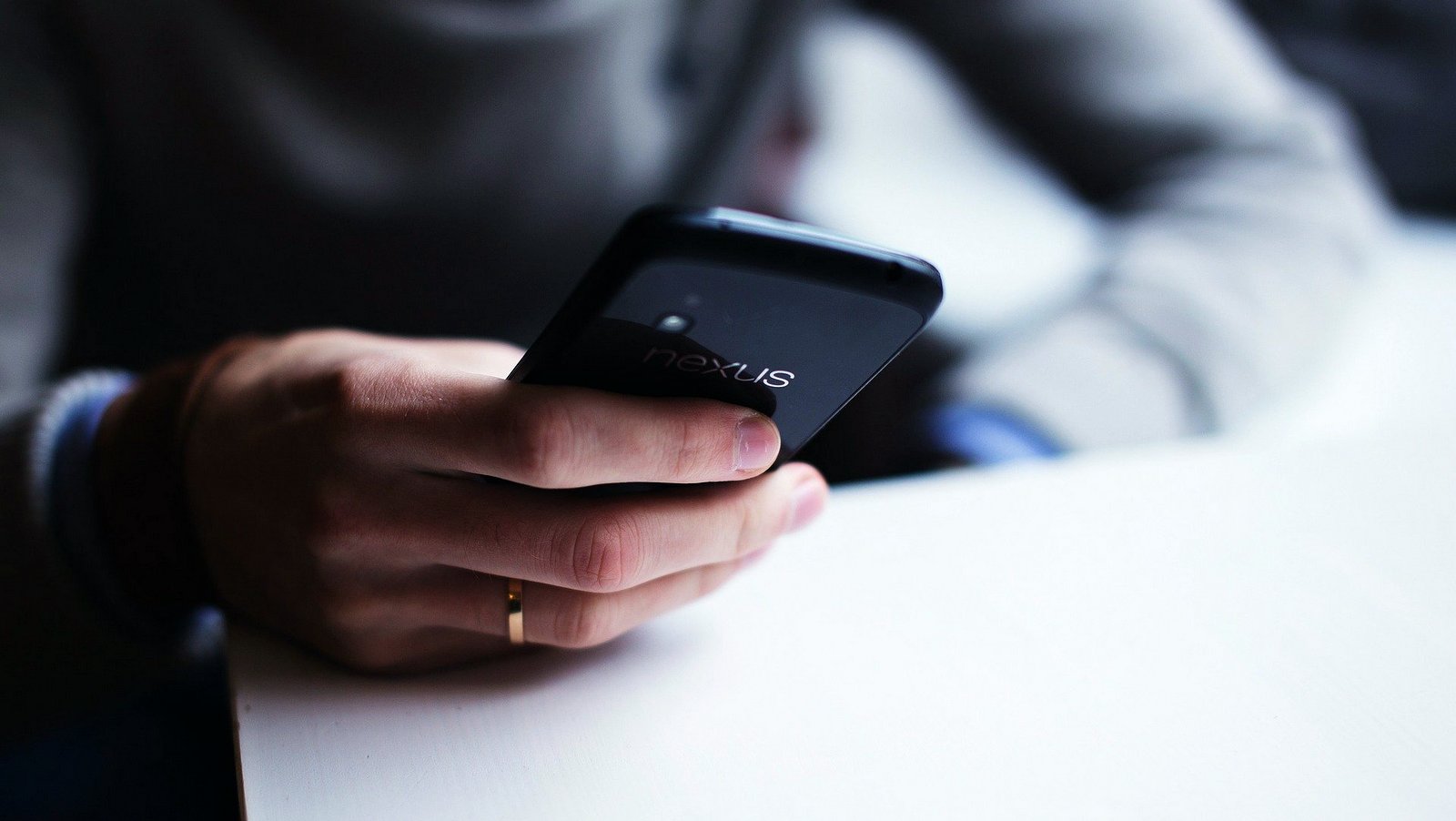 A Greek journalist reported to have been wiretapped by the National Intelligence Service questioned why he and others – including lawyers dealing with refugee cases, civil servants and anti-vaccination activists – were allegedly put under surveillance.
Greek journalist Stavros Malichudis has described the activities of the country's National Intelligence Service, EYP as "alarming" after a report alleged that he and others were put under surveillance.
"In theory, the National Intelligence Service is tasked with protecting the national security of the country. But journalism does not threaten society, it serves society," Malichudis told BIRN.
The report by Greek journalist Dimitris Terzis for the newspaper EFSYN on Sunday presented evidence that journalists, civil servants and lawyers dealing with refugees, as well as members of the anti-vaccination movement, are being monitored by the EYP.
Terzis' report alleged that wiretapping of telephone conversations and the creation of "ideological profiles" are some of the measures that have been used by the EYP, which comes under the control of Greek Prime Minister Kyriakos Mitsotakis's office.
The report claimed that Malichudis, a BIRN contributor, was targeted over his report for the Greek investigative media outlet Solomon about a 12-year-old refugee child from Syria who was forced to live for months in administrative detention with his family on the island of Kos.
Terzis alleged that the EYP knew the content of conversations between Malichudis and an employee of the International Organization for Migration, IOM who helped him with the report for Solomon.
Malichudis questioned the EYP's motives for the surveillance.
"The question that needs to be answered is why was the EYP interested in the work of Solomon, and to whom is the intelligence that is collected provided?" he asked.
The International Press Institute said it was "deeply concerned" by the report that Solomon and Malichudis were "secretly monitored by the National Intelligence Service". Greek media outlets such as Reporters United and Inside Story also expressed concerns.
Terzis said that his in-depth investigation gained him access to secret documents.
"It's unquestionable that the secret service monitors people and it cannot deny this. In the last two-and-a-half years, with the transfer of the Secret Service to the administration of the prime minister's office, and in combination with the general context of state repression, the instrumentation of the secret service by the state is obvious," he said.
At a press briefing on Monday, government spokesperson Giannis Oikonomou indirectly confirmed the claims that the EYP monitors specific citizens because of risks to public safety from "internal or external threats".
The Greek government's spokesperson did not respond to BIRN's request for a comment.
SYRIZA, the main opposition to the right-wing ruling party, has asked for parliament's Special Standing Committee on Institutions and Transparency to be convened and the commander of the EYP to be summoned for a hearing.