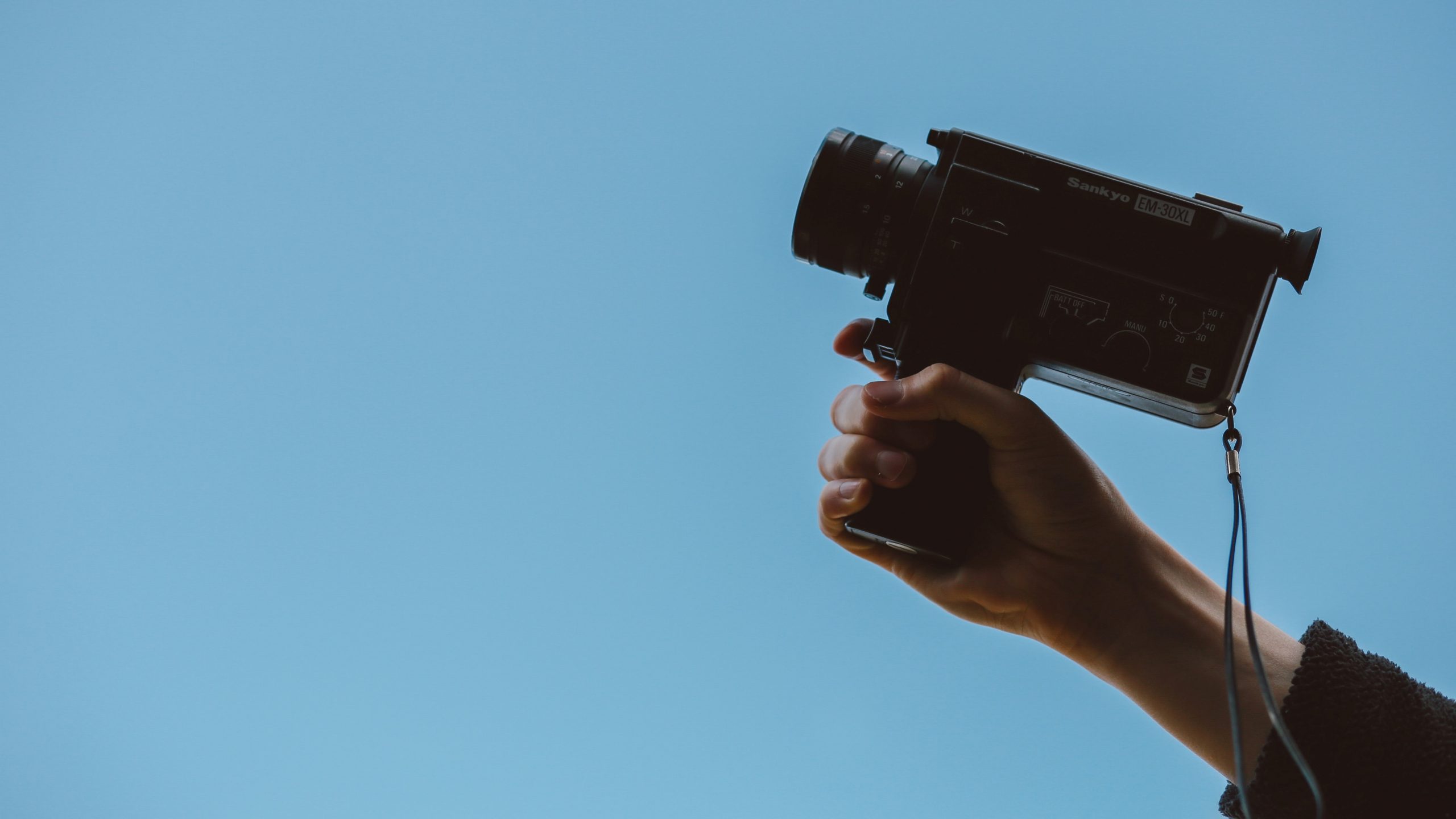 Following several attacks on Turkish journalists in exile, the German Interior Ministry said it will deepen its investigation into the alleged existence of a list targeting reporters who are critical of Recep Tayyip Erdogan's administration.
Deutsche Welle Turkish reported on Tuesday that the German Federal Interior Ministry said that it will continue to examine the possible existence of an alleged 'execution list' targeting Turkish journalists who have been critical of Turkish President Recep Tayyip Erdogan and his government.
"The investigation will be deepened," Helmut Teichmann, undersecretary at German Federal Interior Ministry, said in response to a German MP's questions in the Bundestag, according to Deutsche Welle Turkish.
There have been increasing numbers of attacks by unknown assailants on Turkish independent journalists in recent months in Germany and other European countries.
Most recently, Turkish dissident journalist Erk Acarer was attacked in front of his house in Berlin and hospitalised on July 7.
Acarer said on Twitter that he knew the attackers and that they told him to cease his journalistic activities.
German police also warned Celal Baslangic, the editor-in-chief of Arti Tv and Arti Gercek, an independent media outlet headquartered in Cologne, that he is at risk of assassination.
Baslangic said that two police officers visited him at his house and confirmed the existence of an "assassination list" of journalistic critics of Turkish strongman Erdogan.
The German Federation of Journalists, DJV also said that according to its sources inside the German police, there is an execution list targeting 55 Turkish journalists.
"There are a series of threats and attacks against exiled journalists from Turkey living in Germany," DJV chair Frank Uberall said in a written statement on Saturday.
He urged German Foreign Minister to summon Turkey's envoy in Berlin and "make it unmistakably clear to the ambassador that these were unacceptable crimes".
There has been no official response to the allegations from Turkey so far.
Germany has become home to many critical Turkish journalists since Erdogan intensified his crackdown on his opponents in the wake of a failed coup attempt in 2016.
Several Turkish media outlets also moved to Germany to continue their operations and avoid pressure.
Since the failed coup attempt in 2016, the Turkish government has closed or seized 204 media institutions.
According to watchdog organisation Reporters Without Borders, more than 200 journalists and media workers have been imprisoned in Turkey in the past five years.
Turkey continues to be one of the world's leading jailers of journalists and listed as 'not free' by US-based watchdog Freedom House.