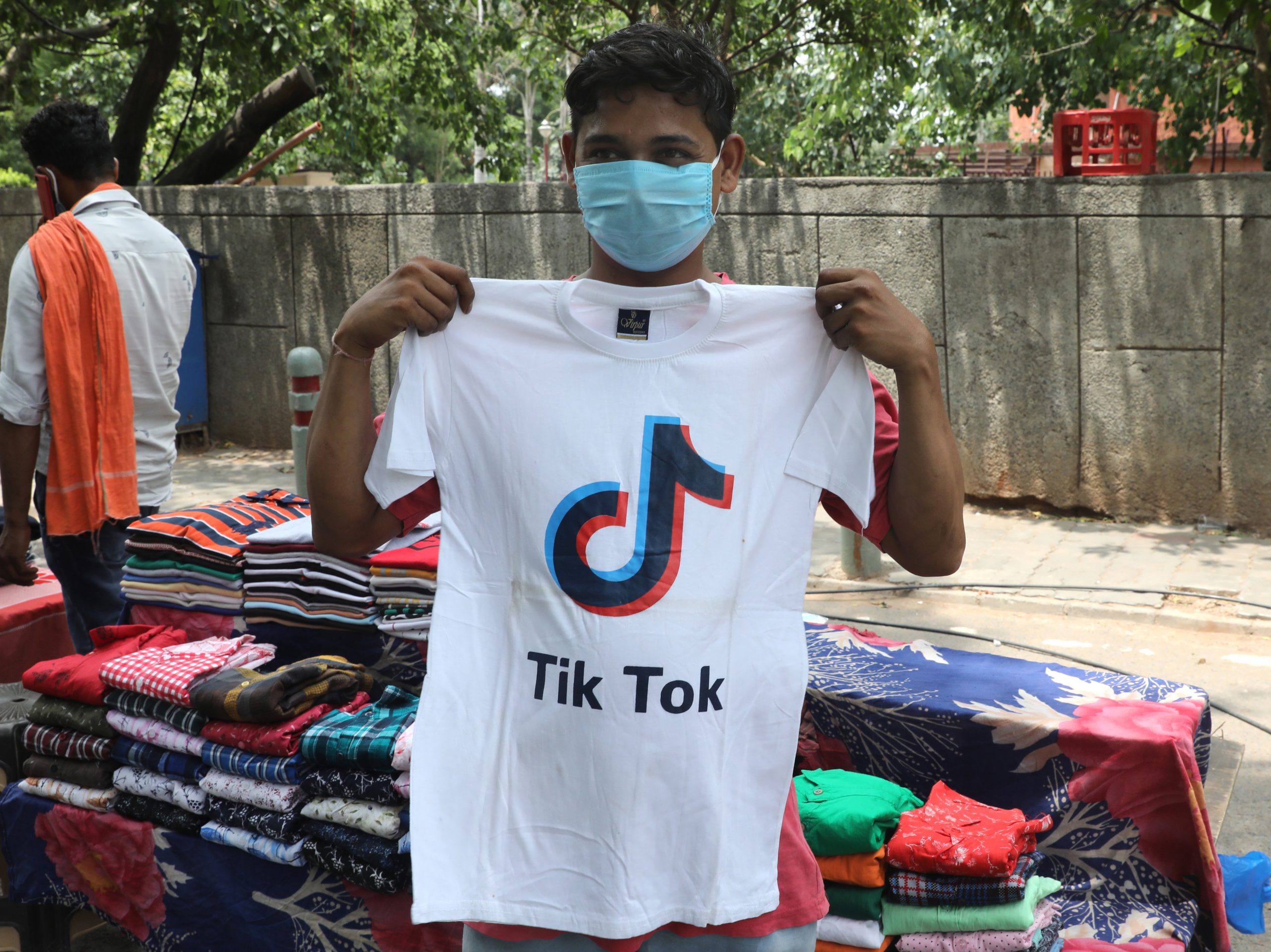 A new report warns that videos that praise war criminals like Ratko Mladic and deny the Srebrenica genocide and the Holocaust are being posted on the TikTok video-sharing platform.
A report analysing extremist content and hate speech on TikTok, published by the London-based Institute for Strategic Dialogue, warns that some content creators on the video-sharing platform have been using it to glorify war criminals, promote genocide and Holocaust denial, and spread racist and anti-Semitic ideas.
"Two of the top ten most-viewed videos, with 655,800 and 233,000 views, feature comments that mock the victims and deny the existence of the Bosnian genocide and the Holocaust," said the report.
The report, which analysed a sample of 1,030 videos, said that more than 240 videos featured support for organisations or individuals linked to extremism or terrorism.
It also said that 246 videos included the praise, promotion or glorification of people such as wartime Bosnian Serb Army chief Ratko Mladic, Christchurch massacre perpetrator Brenton Tarrant, Adolf Hitler or Islamic State.
The report said that a lot of anti-Muslim hate speech on TikTok was linked to the wars in the former Yugoslavia and the massacres of Bosniaks from Srebrenica.
"This included content about the 1995 genocide at Srebenica, denial of this event, and glorification of those responsible, such as convicted war criminal General Ratko Mladic. Songs used to celebrate Mladic were common in our sample," the report said.
It also found videos promoting racist stereotypes that portray all Muslims as supporters of terrorism, propaganda footage produced by Islamic State, and 26 posts denying the existence of the Holocaust.
"Content creators promoting hate and extremism leverage the systemic functions of the platform to increase the visibility of their content, including efforts to use the algorithmic promotion of certain hashtags to achieve views and engagement," the report said.
It warned that evasion tactics to avoid takedowns are simple but effective. Strategies include banned users returning to TikTok with almost-identical usernames, using privacy functions and comment restrictions strategically or alternative hashtag spellings, and making use of profiles' video grid layout to promote hatred.
The report further claimed that extremist content is not being consistently and thoroughly removed from the platform, and that many examples of hate speech were not taken down quickly.
In response, TikTok said it had taken steps to remove the extremist content and the accounts of the users who posted it.
The company said that it "categorically prohibits" extremism and hate speech and removes any material that violates it policies.