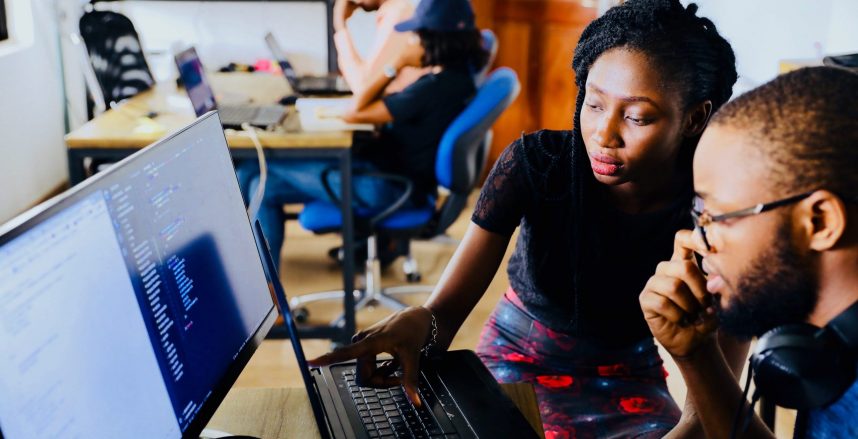 Rights groups have hailed a decision by a Marseille court as the first significant setback to the widespread use of facial recognition technology.
A court in Marseille ruled on Thursday that authorities in France's southeastern Provence-Alpes-Cote d'Azur region had no power to authorise the use of facial recognition systems in two high schools in Nice and Marseille.
The city's Administrative Court overturned the decision of regional authorities, ruling that only schools had the power to authorise such technology.
The court ruled that the decision breached the General Data Protection Regulation, GDPR, as such systems are based on consent but students cannot give consent freely given the relationship of authority that binds them to the school's administration.
"To my knowledge, this is the first judgment in France concerning the use of facial recognition technologies in public space," said Alexis Fitzjohn O Cobhthaigh, a lawyer representing several associations that brought the case to court.
Disproportionate measure
The case stems from an experiment launched at the end of 2018 to equip the Ampère high school in Marseille and Les Eucalyptus in Nice with virtual access control devices, by which cameras would recognise high school students and grant them access and be able to follow the trajectory of people.
A number of digital and human rights organisations said the plan violated individual freedoms. France's National Data Protection Commission, CNIL, also came out against it in October 2019, calling the experiment disproportionate and illegal.
"This installation cannot be implemented legally," the head of the CNIL wrote to the regional authority in charge of approving the trials, according to a letter cited by the investigative website Mediapart.
According to French media, parents and teachers' unions also opposed the experiment.
The Administrative Court ruled that using facial recognition to control access to high schools was a disproportionate measure.
Nevertheless, some French media reports said regional authorities were pressing ahead with the plan regardless of the court's ruling.
Call for total ban
The case was brought in February 2019 by French advocacy group La Quadrature du Net, which works to promote and defend fundamental freedoms in the digital world.
"In France, this is the first court decision about facial recognition and the first success against it! We hope it will be followed by a series of other successes leading to the total ban of facial recognition," the group wrote on their website on February 27.
La Quadrature du Net and 80 other civil society groups signed a joint letter on December 19 calling on French authorities to ban facial recognition for any purposes of security and surveillance, citing similar bans in San Francisco and other US cities.
"Facial recognition is a uniquely invasive and dehumanising technology, which makes possible, sooner or later, constant surveillance of the public space," they wrote.
"It creates a society in which we are all suspects. It turns our face into a tracking device, rather than a signifier of personality, eventually reducing it to a technical object. It enables invisible control. It establishes a permanent and inescapable identification regime."