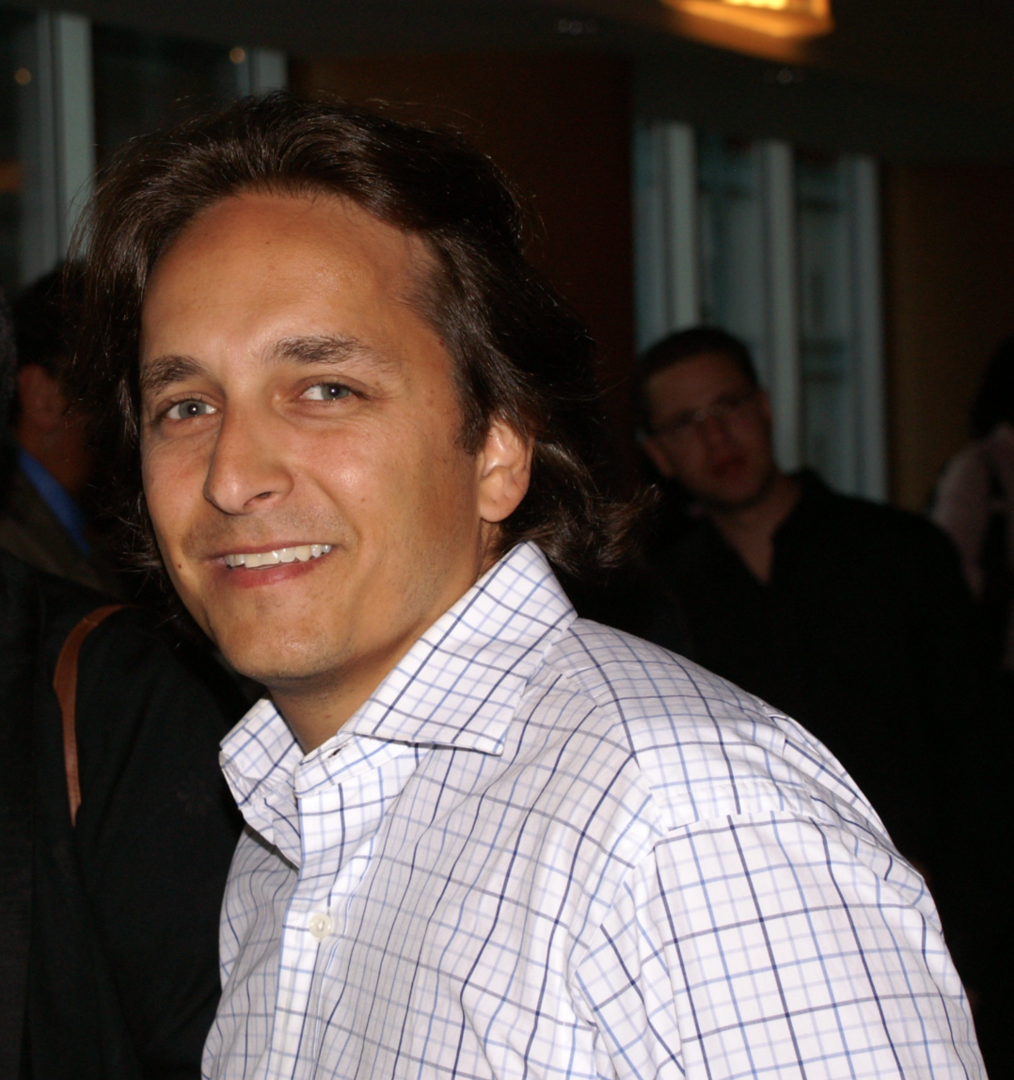 At least five journalists and media workers have been killed while reporting on Russia's invasion of Ukraine since it started on February 24, and several more have been wounded or kidnapped.
A month after Russian President Vladimir Putin's forces invaded Ukraine, at least five media workers are among hundreds of civilians who have been killed so far, raising fears that journalists are being intentionally targeted for attack.
Oksana Baulina, a Russian journalist working for independent news site The Insider, was the most recent to be killed earlier this week.
Baulina, who formerly worked for Russian opposition leader Alexei Navalny's anti-corruption organisation before leaving Russia, "died under fire in Kyiv", The Insider said on Wednesday. "She was filming the destruction after Russian troops shelled the Podil district of the capital," it added.
Media freedom campaign group Reporters Without Borders last week called on the chief prosecutor at the International Criminal Court, who is probing war crimes in Ukraine, to also investigate crimes committed against journalists by Russian forces.
"At least eight journalists or media crews have been deliberately targeted by Russian forces or have been the victims of indiscriminate bombardment," Reporters Without Borders said.
On March 1, Ukrainian camera operator Yevhenii Sakun was killed during a Russian strike on a television tower in Kyiv – one of a series of allegedly deliberate strikes on radio and TV towers since the start of the war, aimed at silencing Ukrainian media.
US journalist and film-maker Brent Renaud died on March 13 when the car in which he was travelling with his colleagues came under fire in the town of Irpin.
The following day, Franco-Irish camera operator Pierre Zakrzewski and Ukrainian journalist Oleksandra Kuvshynova, who were both reporting the war for Fox News, were killed when their car was hit by gunfire in Horenka, a village some 20 miles from Kyiv.
Reporters Without Borders has said that a TV crew from Britain's Sky News, a Czech team from the Voxpot media outlet, a Swiss journalist and an Al Araby TV crew have also been intentionally targeted in attacks.
Several other journalists have gone missing or have been detained by Russian forces since the war began, including Viktoria Roshchina, a reporter for Ukraine's Hromadske TV, who was released on Monday after ten days in captivity.
"Multiple journalists have gone missing or been detained under murky circumstances since the war began, and these incidents only serve to harass the press and stifle independent reporting," said Gulnoza Said, Europe and Central Asia programme coordinator for the Committee to Protect Journalists.
Two Associated Press journalists in the besieged port city of Mariupol have described how managed to escape what they believed was a targeted attempt by Russian soldiers to detain them because of their graphic reporting of Moscow's sustained assault on civilian areas, including the killing of children.
"They had a list of names, including ours," wrote AP journalist Mstyslav Chernov after he and his colleague managed to flee.