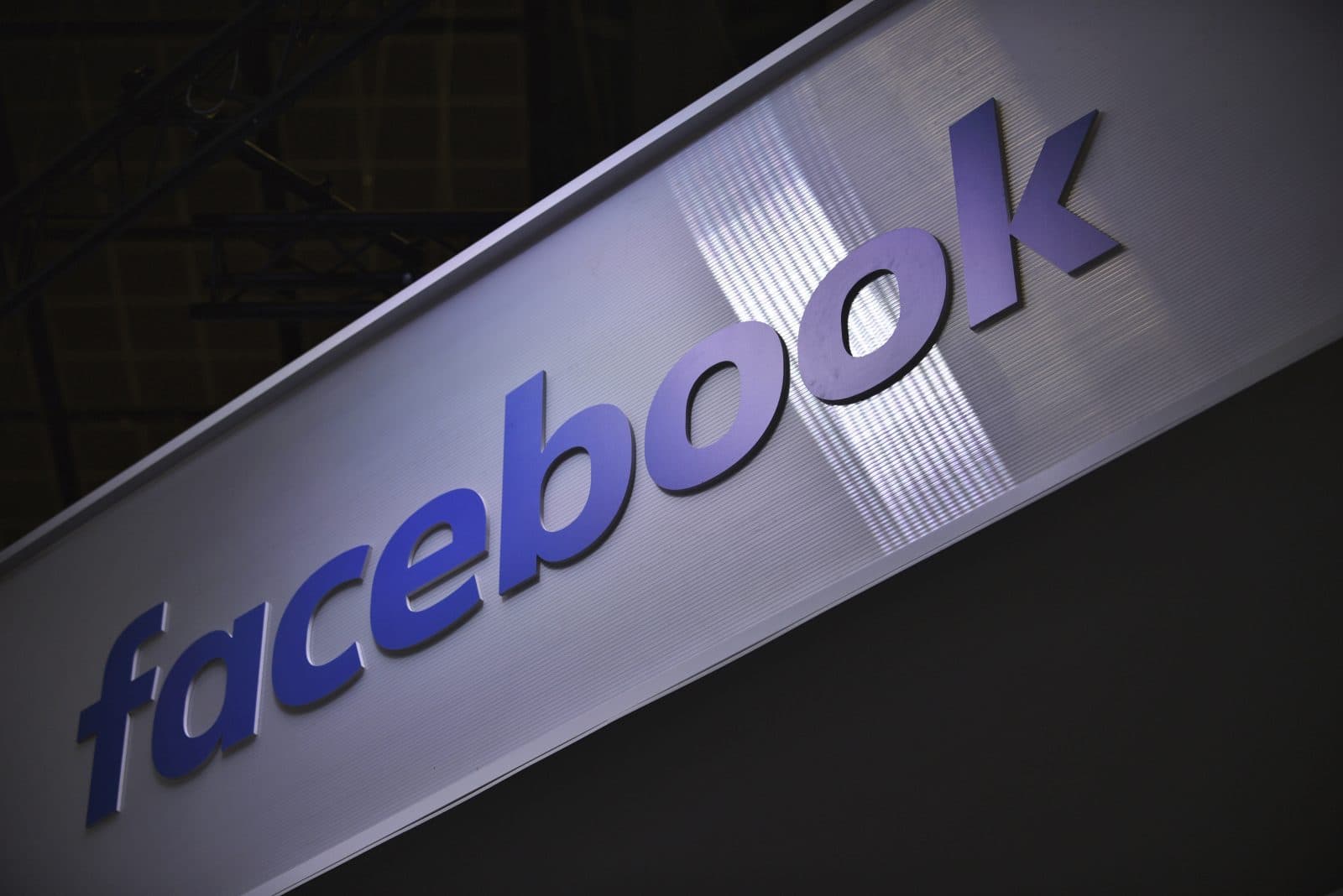 The social media giant last month shut down networks of accounts posting in Serbian, Bosnian and Hungarian, originating from Russia and Iran that aimed to manipulate the public, its April report says.
Facebook's April 2020 Coordinated Inauthentic Behaviour Report, published on May 5, said a total of eight networks of accounts, Pages and Groups were removed in the last month for violating the social media giant's policy against foreign and domestic interference.
The report said that these influence operations were "coordinated efforts to manipulate public debate for a strategic goal where fake accounts are central to the operation".
The media giant said it was working to stop coordinated inauthentic behaviour in the context of domestic and non-state campaigns as well as behaviours acting on behalf of a foreign or government actor.
Two of the removed networks, originating from Russia and Iran, were focused on international issues and were trying to interfere in Bosnia and Herzegovina, Hungary and Serbia, the report said.
As for Russia, Facebook removed 46 Pages, 91 Facebook accounts, 2 Groups, and 1 Instagram account "for violating the policy against​ ​foreign interference​ which is​ ​coordinated inauthentic behaviour​ on behalf of a foreign entity".
It said this activity originated not only from Russia but from the Donbass region in eastern Ukraine and the Russian-annexed Crimean Peninsula. The people behind it posted in Russian, English, German, Spanish, French, Hungarian, Serbian, Georgian, Indonesian and Farsi, focusing on a wide range of regions around the world.
"The individuals behind this activity relied on a combination of authentic, duplicate and fake accounts – many of which had been previously detected and disabled by our automated systems.
"They used fake accounts to post their content and manage Groups and Pages posing as independent news entities in the regions they targeted," the report said, adding that the networks posted ​about geopolitical and local news including topics such as the military conflict in Ukraine, the Syrian civil war, the annexation of Crimea, NATO, US elections, and more recently the coronavirus pandemic​. ​
Facebook's investigation linked the activity to people in Russia and Donbass as well as to two media organizations in Crimea, NewsFront and SouthFront.
Following the report, SouthFront dismissed the claims that it offered misleading coverage concerning the coronavirus pandemic and said it does not operate from Crimea, calling it all "blatant lies".
A total of $3,150 was spent for ads on Facebook and Instagram and was paid for primarily in US dollars, Russian rubles, and Euros, the report added.
Facebook also removed 118 Pages, 389 Facebook accounts, 27 Groups, and 6 Instagram accounts originating from Iran.
This activity was focused on a wide range of countries globally, including Algeria, Bangladesh, Bosnia, Egypt, Ghana, Libya, Mauritania, Morocco, Nigeria, Senegal, Sierra Leone, Somalia, Sudan, Tanzania, Tunisia, the United States, Britain and Zimbabwe.
These accounts, the report said, "sometimes repurposed Iranian state media content and posted primarily in Arabic, Bengali, Bosnian, and English about geopolitical and local news relevant to each region including topics like the civil war in Syria, the Arab Spring protests, the tensions between Libya and Turkey, criticism of Saudi involvement in the Middle East and Africa, Al Qaeda's actions in Africa, the Occupy movement in the US, criticism of US policies in the Middle East and the 2012 US elections."
As for the people behind the coordinated activity, the Facebook investigation found links to the state Iranian Broadcasting Corporation.
The remaining six networks of accounts, Pages and Groups​ that were also taken down were based in the US, Georgia, Myanmar and Mauritania, and were targeting domestic audiences in their home countries.
In total, Facebook removed 732 accounts, 793 Pages, 200 groups and 162 Instagram accounts. The report said they were also sharing misinformation about the COVID-19 pandemic.
"All of the networks we took down … in April were created before the COVID-19 pandemic began, however, we've seen people behind these campaigns opportunistically use coronavirus-related posts among many other topics to build an audience and drive people to their Pages or off-platform sites.
"The majority of the networks we took down this month were still trying to grow their audience, or had a large portion of engagement on their Pages generated by their own accounts," the report noted.