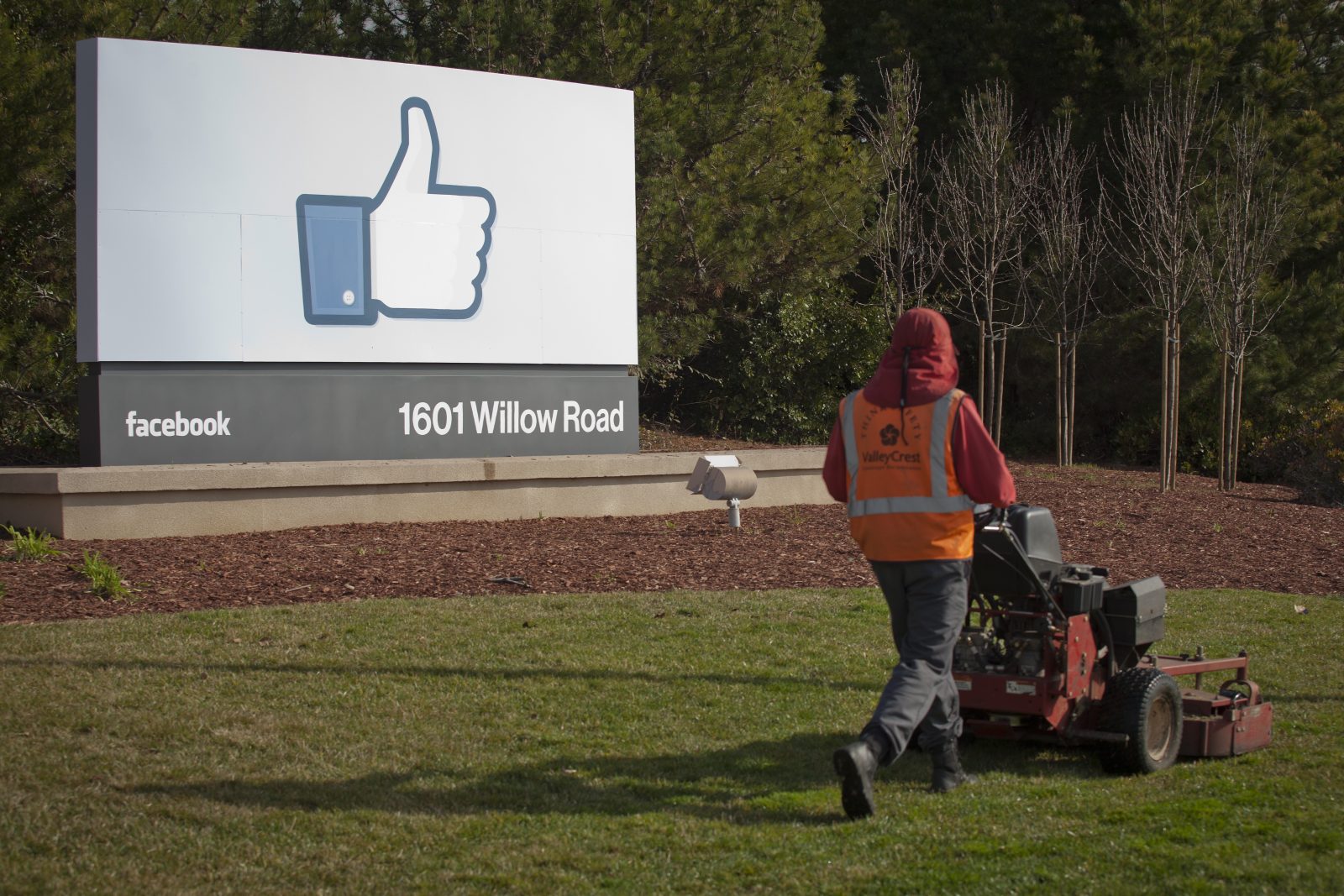 Facebook has disabled a network of several accounts supposedly based in Romania operated by people with links to the Russian government – accusing them of violating its policy on foreign interference.
Facebook's security department has shut down several accounts belonging to a publication that presents itself as an independent global news organisation primarily based in Romania, "for violating our policy against foreign interference".
The accounts were operated by people associated with the Russian government who used fake accounts and spread anti-Western propaganda.
Their use of environmental concerns and pacifist arguments to discredit Western democratic institutions has been described as reminiscent of the tactics used by the Soviet Union during the Cold War, which funded front organisations in Western countries to influence public opinion against democratic governments.
"Although the people behind this activity attempted to conceal their identity and coordination, our investigation found links to individuals associated with past activity by the Russian Internet Research Agency (IRA)," the social network said in its August security report.
The network, which gravitated around the news website Peacedata.net, targeted audiences from "on the left of the political spectrum".
It posted global news and comment on current events "relevant to left-leaning communities", including social and racial justice issues in the US and UK, NATO and EU politics, alleging Western war crimes, corruption and environmental issues.
One of the articles shared by Peacedata charged the British government with creating "a myth of a migrant crisis to distract from its failures".
Another article published on Facebook by the same network accused France of following neo-colonial practices in its former African colonies. The third example given by Facebook officials of content distributed in the disabled accounts had the title: "Boogaloo Movement: USA Far Right is Growing Thanks to Donald Trump".
Another item published by Peacedata.net called the Belarus opposition leader Svetlana Tikhanovskaya "a Western regime change puppet".
The network consisted of 13 accounts and two Facebook pages with a following of 14,000. According to the social network, it was in the "early stage" of building a wider audience.
It produced content in English and Arabic and "focused primarily on the US, UK, Algeria and Egypt, in addition to other English-speaking countries and countries in the Middle East and North Africa."
They also "recruited unwitting freelance journalists to write on particular topics".
Peacedata.net website is still on air and has rejected Facebook's accusation that it is a tool of the Kremlin in a lengthy statement that calls The New York Times and The Washington Post "brainwashing machines". It also called Facebook's CEO and founder Mark Zuckerberg an "adversary of freedom and democracy" who "proudly walks alongside such monstrous figures as Donald Trump".