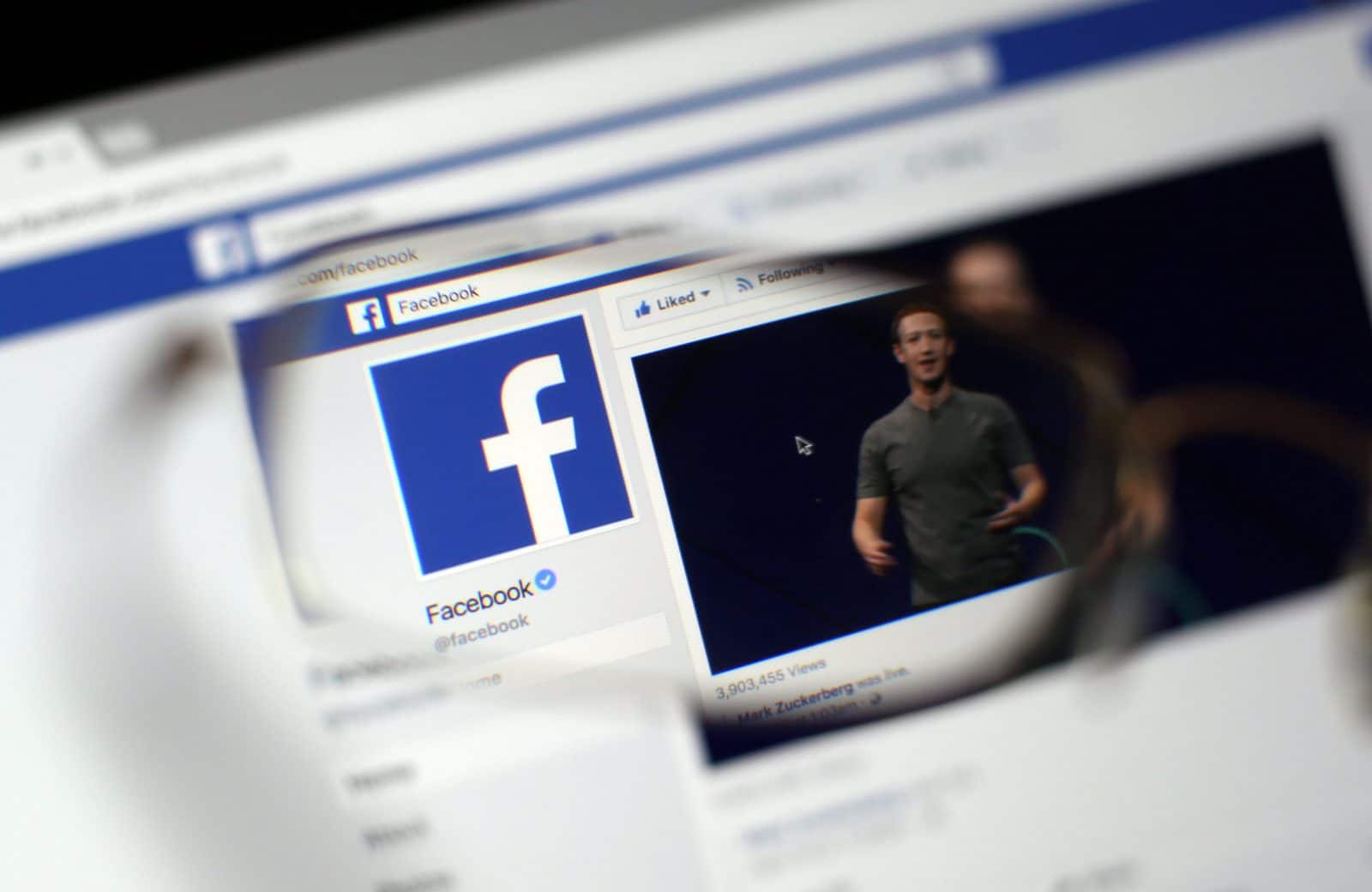 With the help of a local app, the social media giant has closed a number of page and accounts – some linked to government officials – accused of spreading fake news, disinformation and impersonation.
Facebook Newsroom has closed 168 Facebook accounts, 28 pages and eight Instagram accounts in Moldova, some belonging to government officials, because it suspected they were spreading fake news, political propaganda and misinformation ahead of elections.
"Although the people behind this activity attempted to conceal their identities, our manual review found that some of this activity was linked to employees of the Moldovan government," Facebook Newsroom said in a press release.
Facebook noted that the fake news targeted citizens of Moldova and the action itself originated in Moldova, adding that it "used a combination of fake accounts and some authentic accounts to mislead others about who they were and what they were doing".
Ahead of parliamentary elections on February 24, Facebook – which has come under fire for failing to monitor how it was being used – is paying more attention to Moldova.
The country is notorious for issues related to Russian and domestic political propaganda.
Facebook said about 54,000 accounts followed at least one of these pages and around 1,300 accounts followed at least one of the Instagram accounts that were closed.
Around 20,000 US dollars had been spent on adverts on Facebook and Instagram. The money was paid in US dollars, euros and Romanian leu.
Facebook noticed that the accounts shared manipulated photos and divisive narratives.
Some of their activity apparently impersonated the page of a local fact-checking organization, StopFals, which has called out other pages for spreading fake news. The Independent Press Association in Moldova, API, manages it.
The director of API, Petru Macovei, told BIRN it was "a very good thing" that Facebook had shut down these accounts. "Maybe a little late, but it's good anyway. I'm sure this will to some extent discourage the trolls and those who control them from behind."
Government officials have not responded to the accusations of involvement as yet, he noted.
A local application, Trolless, developed by a local initiative in Moldova, was responsible for prompting Facebook's action.
They said they were "very happy that our project has finally received the appreciation and attention of the Facebook administration.
"After a conversation with Facebook, I learned that they had started investigating Moldova quite some time ago, and had even formed a team to follow the February elections," the creator of the Trolless app, Victor Spinu, told BIRN.
He said Facebook used the app to help it identify the troll profiles and Pages and spy the connections between them.
"We will continue to work with FB's cybersecurity department and continue to fight this phenomenon," Spinu added.
Victims of the trolls and their pages have included independent media organisations in Moldova.
The director of the Centre of Investigative Journalism in Moldova, CIJM, Cornelia Cozonac, was one target, possibly because her investigations have often touched on corruption in Moldova. The media outlet and its affiliated news portals have been under troll pressure for years.
Trolls made a clone of her account and posted different messages in her name, aiming to discredit her personally as well as her work. The messages were taken on by obscure news website and rolled over by other trolls on social media.
"At the same time, there were cyber attacks on the web platform of CIJM, anticoruptie.md, which publishes investigations of all of the candidates in the election. We are trying to cope with these attacks, but it is difficult," she told BIRN.