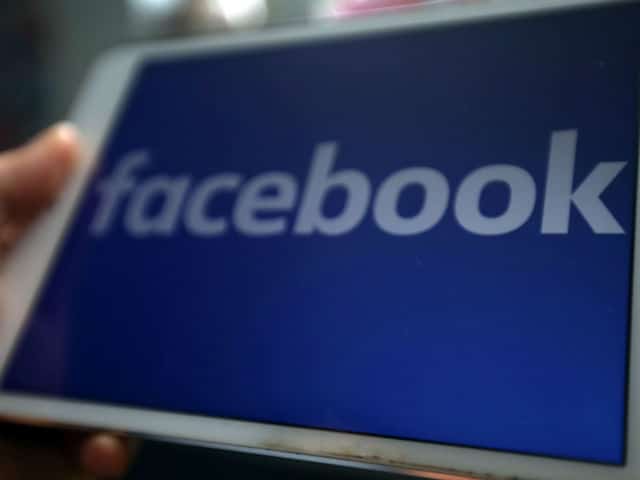 The social media giant will employ 150 people in Sofia who will check for potentially violating material in Russian, Turkish, Georgian and Kazakh languages.
The largest global social media network, Facebook, is launching a content review centre in Sofia, Bulgaria, this week.
The news, first announced by Capital weekly, was confirmed to BIRN by the Head of Corporate Communications for Central and Eastern Europe of the company, Jan Sciegienny, on Tuesday.
"Today, we are announcing the opening of a new content review center in Sofia in partnership with TELUS International – a leading global operations service provider for Community Care Solution", he wrote in an email response to BIRN's inquiry.
The center aims to recruit 150 people within one year. They will be responsible for supporting content review in multiple languages, including Turkish, Kazakh, Georgian and Russian.
The reviewers will be looking at potentially violating material that has been flagged by the users of the platform and the artificial intelligence technology, employed by the company to detect harmful content.
"We are investing heavily in more people and better technology to make sure that Facebook is both a safe place and somewhere people can freely discuss different points of view," Sciegienny added.
The company moved on to expand its safety and security team as part of a strategy to contain rising public criticism and concerns about flaws in its data protection mechanisms that lead to alleged usage of the platform to sway key votes, including the Brexit referendum in the UK and the last US Presidential elections.
Over the past year, the content reviewers and safety specialists employed by the company doubled, to 30,000 people, the company announced.
Additionally, Facebook announced on Monday it is expanding its political advertising transparency policies in the run-up to the European Parliament elections and is opening Rapid Response offices in Dublin and Singapore to "tackle misinformation in advance".
Fears of Russian meddling in key elections sparked calls from EU leaders, notably French President Emmanuel Macron, for an increased regulatory role of the EU and member states over the internet.
On Monday, Facebook's head of global public relations and ex-deputy PM of Great Britain Nick Clegg spoke at an invitation-only event in Brussels, addressing these concerns.
"There is a clear role here for the EU to demonstrate a middle path — a model that combines the dynamism of Silicon Valley with the regulatory rigor of Brussels," he said, quoted by Politico.