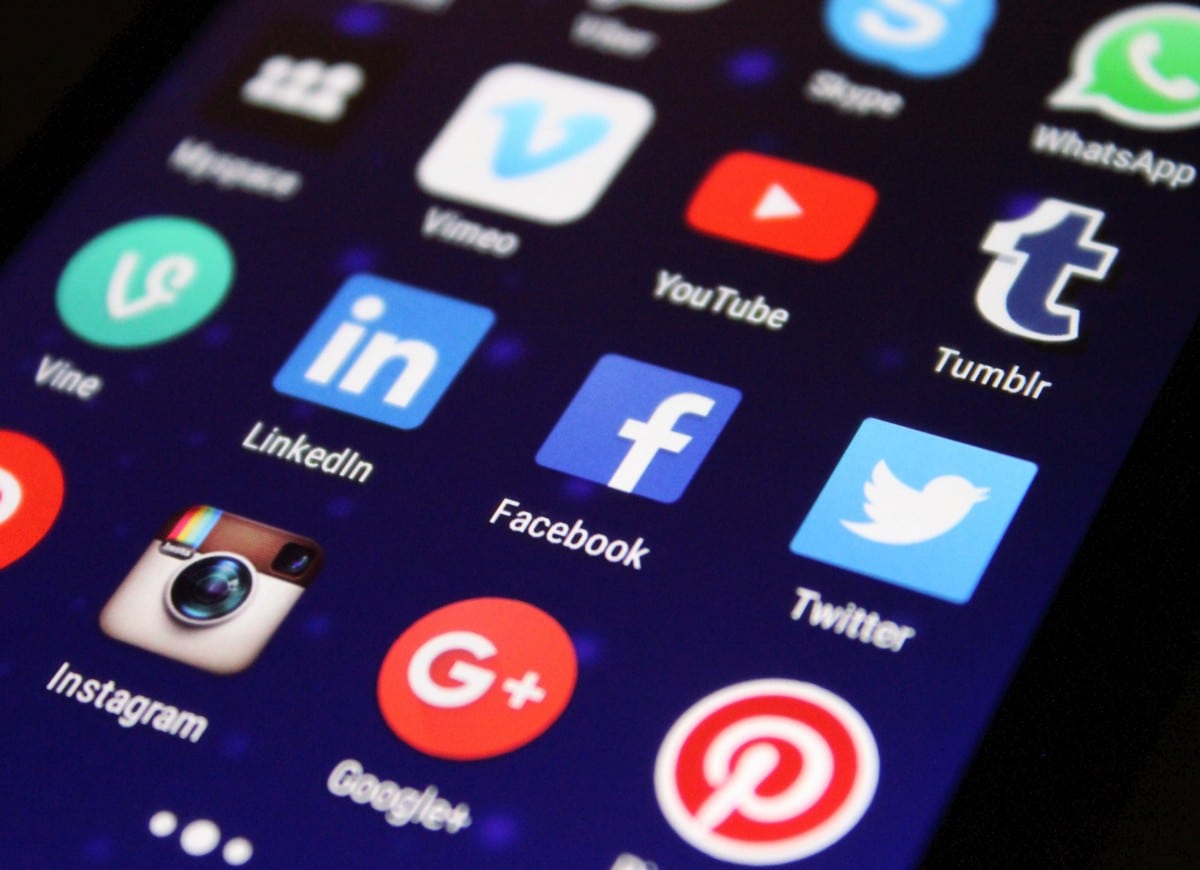 SHARE Foundation, a Serbia-based digital rights NGO, appealed to 20 companies including Facebook, Twitter and Google to appoint representatives in Serbia to address personal data issues raised by users in the country.
SHARE Foundation said on Tuesday that it has sent letters to 20 companies, including Facebook, Twitter and Google, asking them to appoint a representative in Serbia to whom all questions related to personal data processing can be addressed.
The NGO said that Serbia's new Law on Personal Data Protection, which will come into force on August 21 this year, says that almost all major IT companies must appoint representatives in the country.
"Bearing in mind that Google, Facebook, Amazon, Netflix and other IT giants process citizens' data in Serbia in order to provide services, they have the obligation to appoint a local representative," it said.
It added that the policy of most of these companies is to not see Serbia as a country in which EU legislation is applicable, which leads to a situation in which Serbians' rights in relation to personal data are hardly guaranteed at all.
"On the other hand, if Facebook or Google had representatives in Serbia, the assurance that citizens could exercise their rights or even have the option of initiating a dispute before the relevant [legal] authorities would be considerably enhanced," SHARE concluded.
The Serbian NGO also sent its letter to Amazon, Snap Inc – Snapchat, AliExpress, Viber, Yandex, Booking, Airbnb, Ryanair, Wizzair, eSky, Yahoo, Netflix, Twitch, Kupujem prodajem (Buying Selling), Toptal, GoDaddy and Upwork.