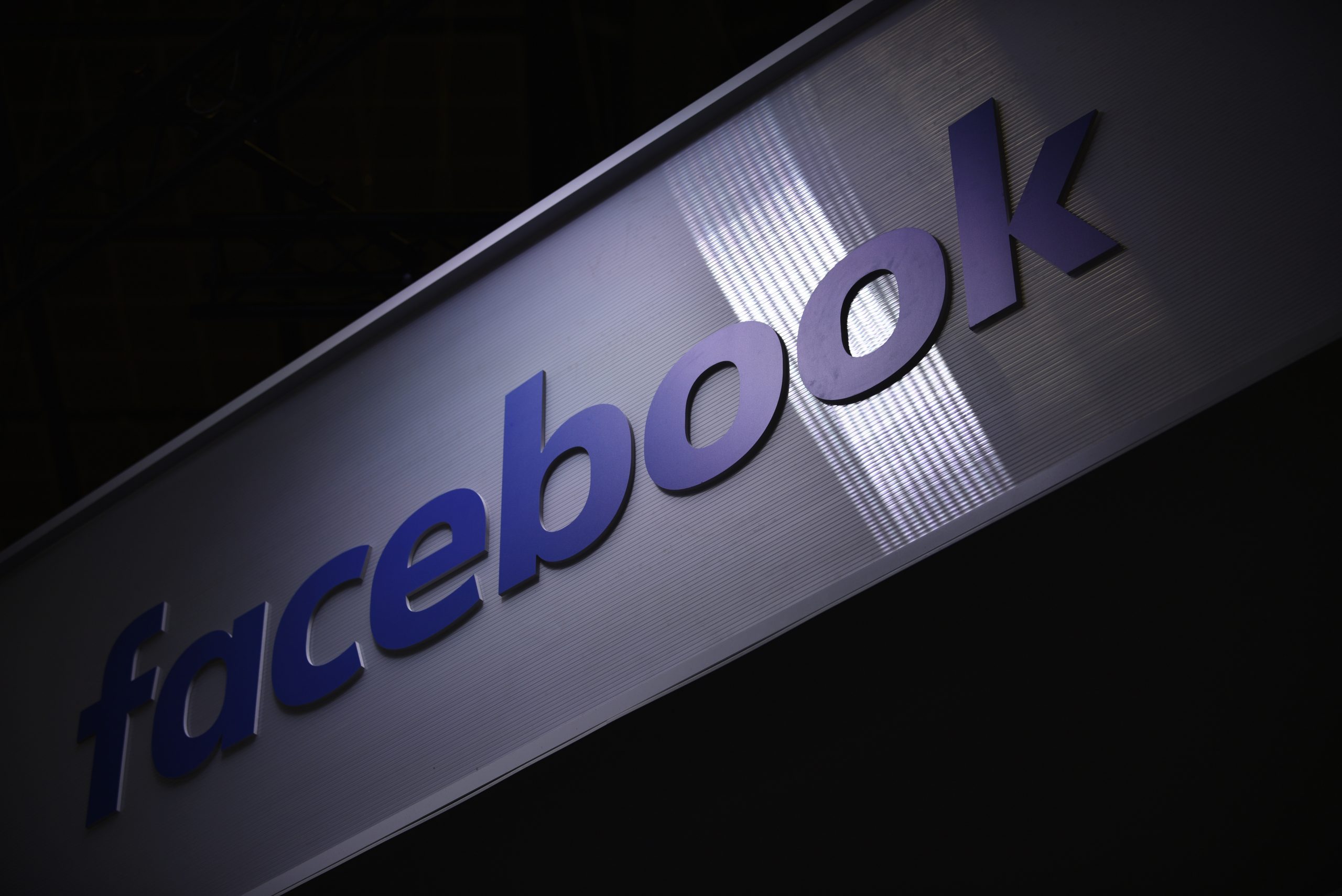 Facebook has closed over 300 accounts belonging to members of the exiled Iranian dissident group Mojahedin-e Khalq, MEK, which is now based in Albania, saying their 'inauthentic behavior' violated company policy.
Facebook removed more than 300 Facebook and Instagram accounts belonging to members of an Iranian dissident group based in Albania that had been targeting Iran and content related to Iran.
"The network violated our policy against foreign interference which is coordinated inauthentic behavior on behalf of a foreign entity," the social media giant said in its March report, "Coordinated Inauthentic Behavior Report", which it published on Tuesday.
According to the report, the network now taken down was very active in 2017 and in the second half of 2020.
"The people behind this activity relied on a combination of authentic and fake accounts to post MEK-related content and comment on their own and other people's posts, including those of international news organizations like Radio Liberty, Voice of America and BBC," said the report.
The People's Mujahedin of Iran, MEK, is an Iranian opposition group many of whose members moved to Albania in 2013 on the advice of the US. They live mainly in a camp on the outskirts of the capital Tirana.
Facebook added that it will continue to monitor any attempts to re-establish the network by people behind this campaign.
"The operation relied heavily on fake accounts to post and amplify its messages. Some of these accounts went through repeated name changes. Other accounts used the names of deceased members of MEK. Some claimed to be located in Iran but were operated from Albania. All the accounts were overt in their support of MEK and their criticism of the Iranian government," the report continued.
Some of the fake accounts were a decade old but most of them were created between 2014 and 2016. They were particularly active in 2017, reduced activity in 2018–2019 and resumed in 2020.