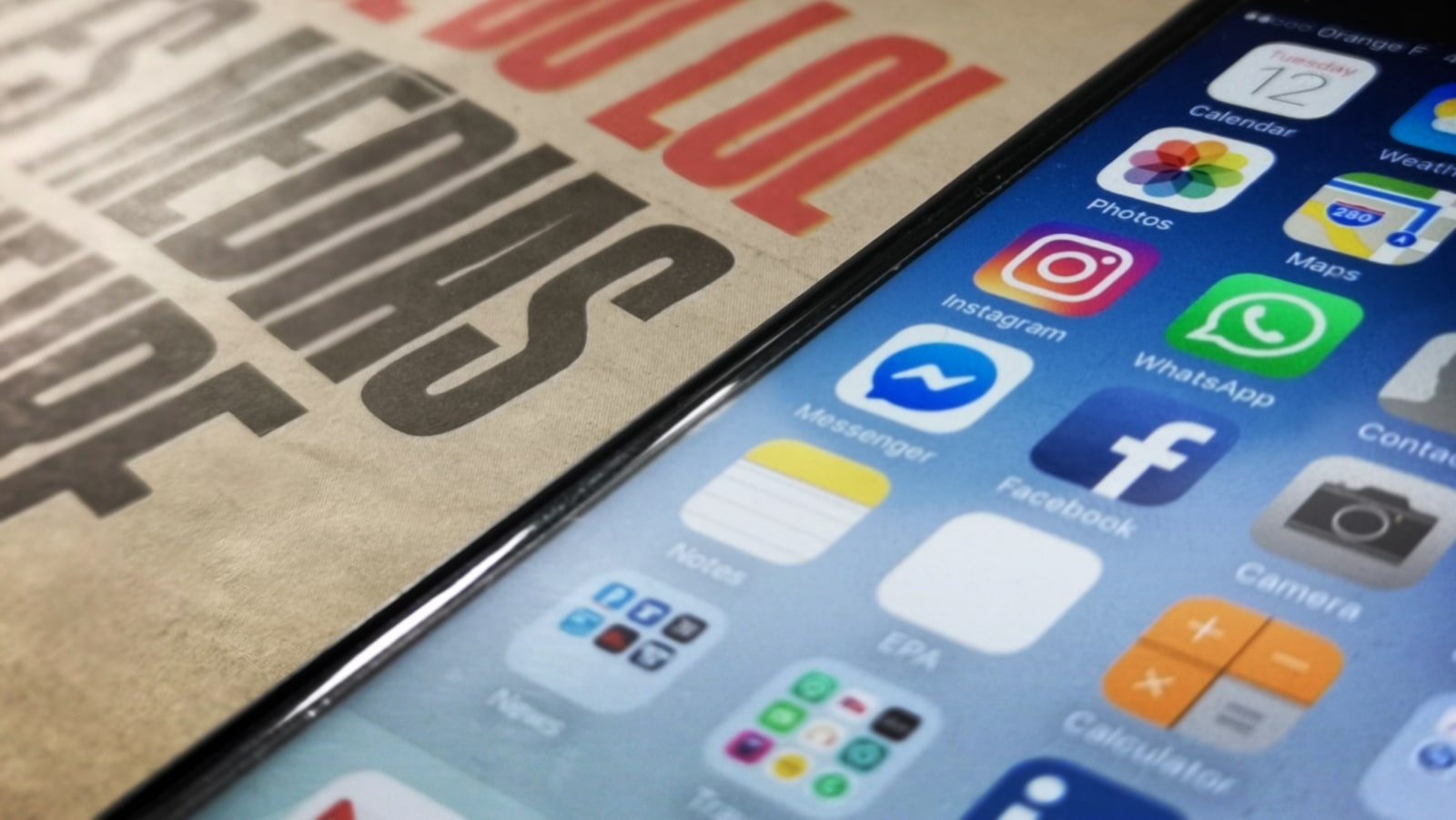 The media giant's post-Christchurch purge of users posting unacceptable content has resulted in the closure of hundreds of pages in Kosovo and North Macedonia – which became notorious as spamming hubs.
Facebook's widely trumpeted clampdown on far-right and racist pages has affected several hundred accounts from Kosovo and North Macedonia that have been closed for engaging in "coordinated inauthentic behaviour".
In a press release issued on Wednesday, Facebook said it had removed 2,632 pages, groups and accounts for misbehaving on Facebook and Instagram.
The move comes two weeks after a white racist livestreamed his terrorist attack on two mosques in Christchurch, New Zealand on Facebook.
In the Balkan region, Facebook said it closed 212 pages in Kosovo and North Macedonia for sharing unacceptable material on politics and religion, for example.
"Some of the profiles that were removed might belong to radical or far-right groups that may be rooted in the Balkans or come from outside, and whose hidden goal is to radicalize people," Andrej Petkovski, from the Belgrade-based think tank Share, told BIRN.
Facebook said some of these online operations were found to be connected with Iran and Russia. It stressed that the profiles were not removed just for their content but also for falsely claiming to represent political communities in Australia, Britain and the United States.
Petkovski said these online radicals were often good at concealing their agendas and luring readers.
"At first glance, these profiles might not seem radical at all, and not contain explicit content and hate speech. They usually focus on posting texts on life style, healthcare, diets and exercises. Sports news is used frequently to lure predominantly male readers," he explained.
"Once they lure followers, they gradually target them specifically and start feeding them with more explicit content," he added.
Facebook said it had informed the local authorities about its actions, though neither North Macedonian nor Kosovo police confirmed this to BIRN on Thursday.
A Skopje-based new media expert, Bojan Kordalov, told BIRN this was not the first time Facebook had clamped down on alleged extremists, but it was welcome that it was being more open about it.
"It is a good thing that they have become much more transparent about it, issuing regular press releases, to show that they are making efforts to curb fake news and other misconduct online," he said.
"Whether some radical groups were discovered or not is up to the authorities to determine, but it is a fact that in the past we have had many cases [of extremist sites] that in the beginning concealed their true intent by posting neutral and popular content," Kordalov explained.
He suggested that many of the people implicated in these bad practices "do not know the big picture" and are in it purely for the promise of quick profit.
Petkovski and Kardalov both said the countries in the Balkans are generally unprepared to tackle the dangers stemming from the online distribution of fake news, radical ideologies and hate speech.
"All the regulations from the penal code that are applicable to the traditional media should also apply for the online sphere, while making all efforts to preserve the freedom of speech," Kordalov advised.
Kosovo and North Macedonia have in recent years been named as hubs of spamming and trolling activities.
Western media reports said North Macedonian spammers were deeply involved in spreading fake news during the last presidential election campaign in the US, which Donald Trump won.
In March 2018, Facebook founder Mark Zuckerberg even mentioned North Macedonia by name as a source of fake news.
A BIRN and BBC investigation published last year said that militant Christian campaigner Jim Dowson was tied to a web of sites that were training Serbian far-right activists on how to win the information war regarding Kosovo. Dawson has denied any association to such activities, however.