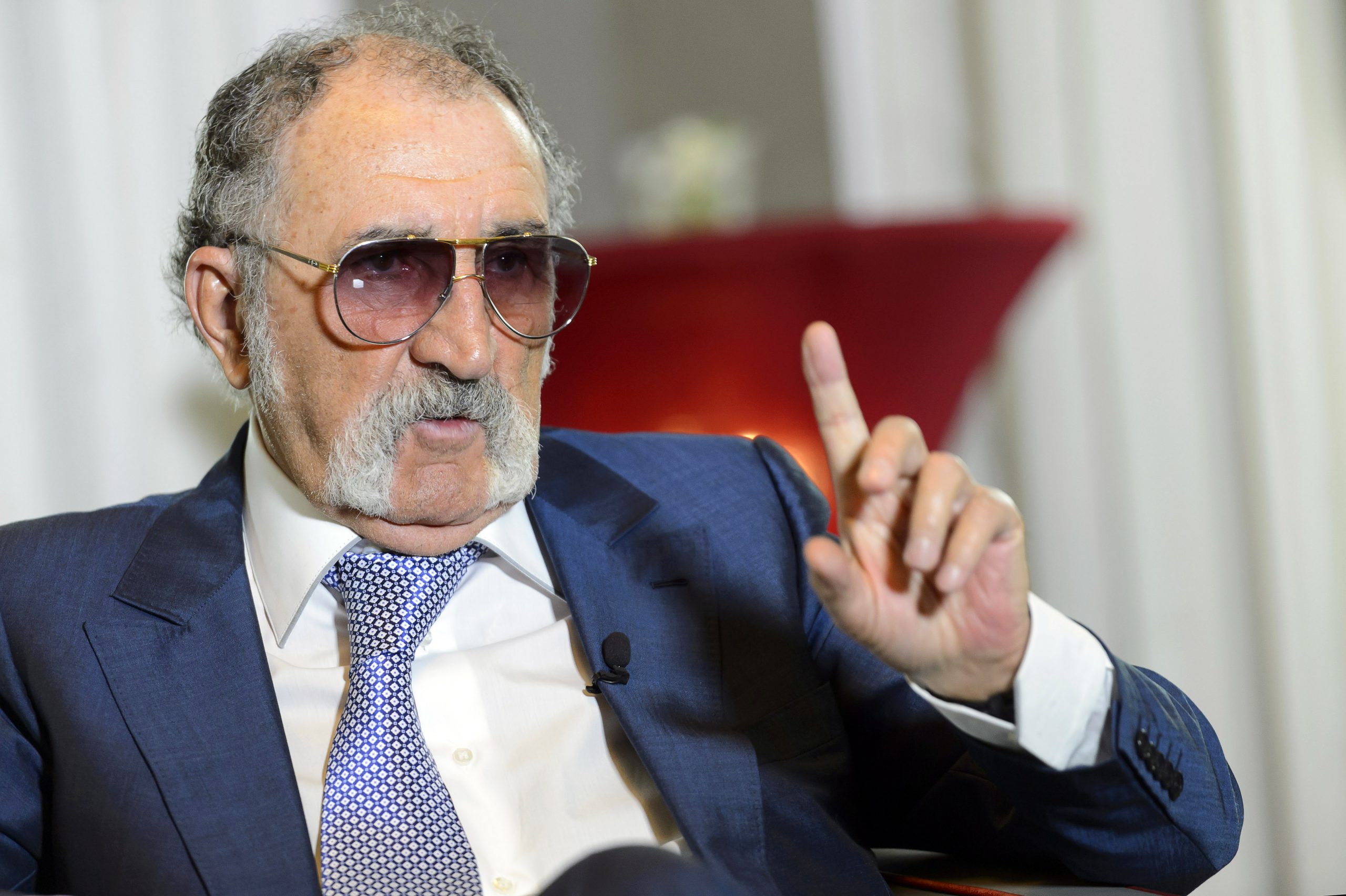 The European Court of Human Rights rejected a complaint filed by the billionaire businessman and former tennis player Ion Tiriac against a Romanian journalist who wrote about his debts to the state.
The European Court of Human Rights, ECHR in Strasbourg on Tuesday ruled that a Romanian journalist did not violate billionaire Ion Țiriac's right to private and family life with a newspaper report published in 2010.
The article written by the journalist from Financiarul newspaper, identified only as S.M., reported on the fortunes of 15 well-known Romanian public figures including Țiriac and their debts to the Romanian state.
But the ECHR's judge said they had "ruled unanimously that there was no violation of Article 8 (right to respect for private and family life) of the European Convention on Human Rights".
The article said that only two of the 15 people listed owed more to the Romanian state than Tiriac.
"The millionaire also has additional debts through the company PAM SA," the article said. It further alleged that the public figures listed were hiding money in "personal offshore accounts".
It claimed that most businesspeople with debts to the Romanian state had connections to public procurement contracts.
In his petition to the ECHR, Tiriac claimed 130,000 euros in damages, claiming that the article violated his honour and dignity.
Tiriac argued that the journalist had failed to provide clear and accurate information, and pointed to numerous alleged falsehoods in the article, refuting many of the claims of financial chicanery, according to the ECHR decision.
Before it was brought to the ECHR, the case was previously dismissed by the Bucharest County Court on the grounds of journalistic freedom of expression.
The Bucharest court stated that the journalist had acted in good faith and that the article had been a combination of statements of fact and value judgments.
Tiriac appealed, but in 2015, the Bucharest Court of Appeal dismissed his objection, holding that the article had concerned a matter of public interest.
According to Forbes Romania, former tennis player Tiriac's fortune was estimated at 1.44 billion euros in 2021. Tiriac has business interests in trading cars, real estate, retail, insurance, banking and various other sectors.