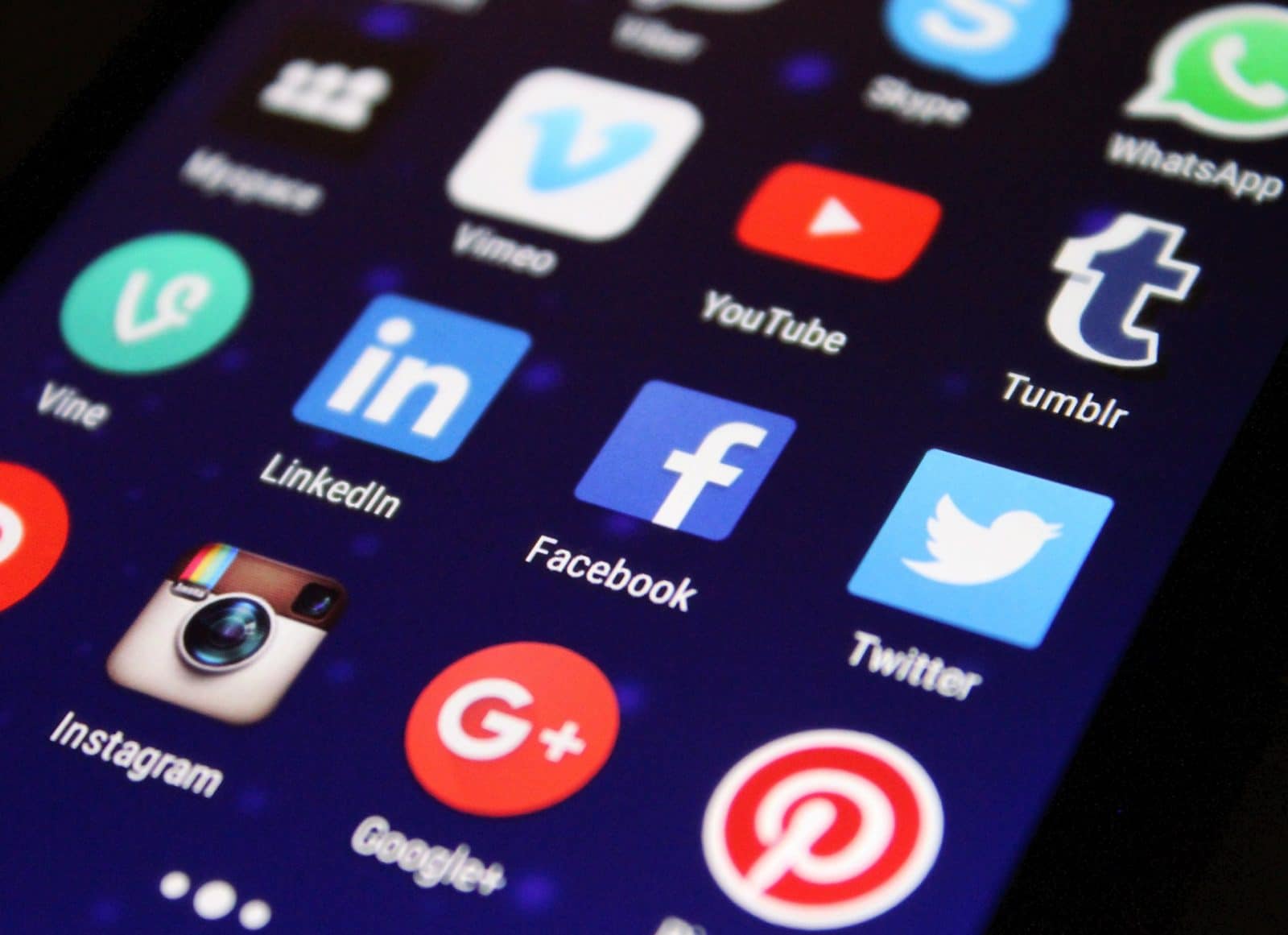 The European Court of Human Rights on Tuesday ruled against Romania for failing to protect the privacy on the internet of an abused woman whose Facebook and emails were accessed by her ex-husband.
A judgment issued on Tuesday by the European Court of Human Rights, ECHR, ordered Romania to pay a victim of domestic abuse 10,000 euros for failing to protect her when police refused to investigate her husband for breaching her internet privacy. The court recognised this as one of "the various forms that domestic violence may take".
On 18 March 2014, the ruling recalled, newly divorced Gina-Aurelia Buturuga told the police that her ex-husband had accessed her email and Facebook accounts without permission. She had previously filed complaints against him, identified only as M.V. in the sentence, for domestic violence.
According to the judgment, Buturuga wanted the family computer examined after her former husband allegedly "made copies of her private conversations, documents and photos" that he found on her personal accounts.
But in June 2014, the police in Tulcea, eastern Romania, rejected the request, saying "that the information that might have been obtained was unrelated to the threats and violence charges formulated against M.V.," the ruling reads.
In September 2014, Buturuga reported her husband to the police again for a "secrecy of correspondence violation", and the complaint was registered and included in the investigation against her husband for alleged domestic violence.
However, the prosecution dismissed the case in February 2015, saying there was insufficient evidence to prove M.V. had subjected Buturuga to the physical violence she said she had suffered.
Alleged death threats were considered "not serious enough to qualify as a crime". As for the "secrecy of correspondence violation", prosecutors said it was not reported on time.
Before addressing the ECHR, Buturuga appealed to a Romanian court, which confirmed the prosecutors' conclusion and also ruled that the material retrieved by her ex-husband from her social media accounts was already public when he accessed it. The case was closed without a court hearing and M.V. received a fine of 250 euros.
The ECHR concluded that the Romanian authorities failed to properly investigate the woman's allegations of domestic abuse. It established that part of the information the ex-husband copied from her digital accounts was not public, as the Romanian judges had claimed. It said the authorities should have conducted a proper investigation to determine the nature of that information.
"The court considers that the authorities have shown excessive formalism in rejecting any connection with the acts of domestic violence which the applicant had already brought to their attention," the ECHR said. "They thus failed to take into consideration the various forms that domestic violence may take." According to the ruling, Romania has to pay Buturuga 10,000 euros in compensation for moral damage.