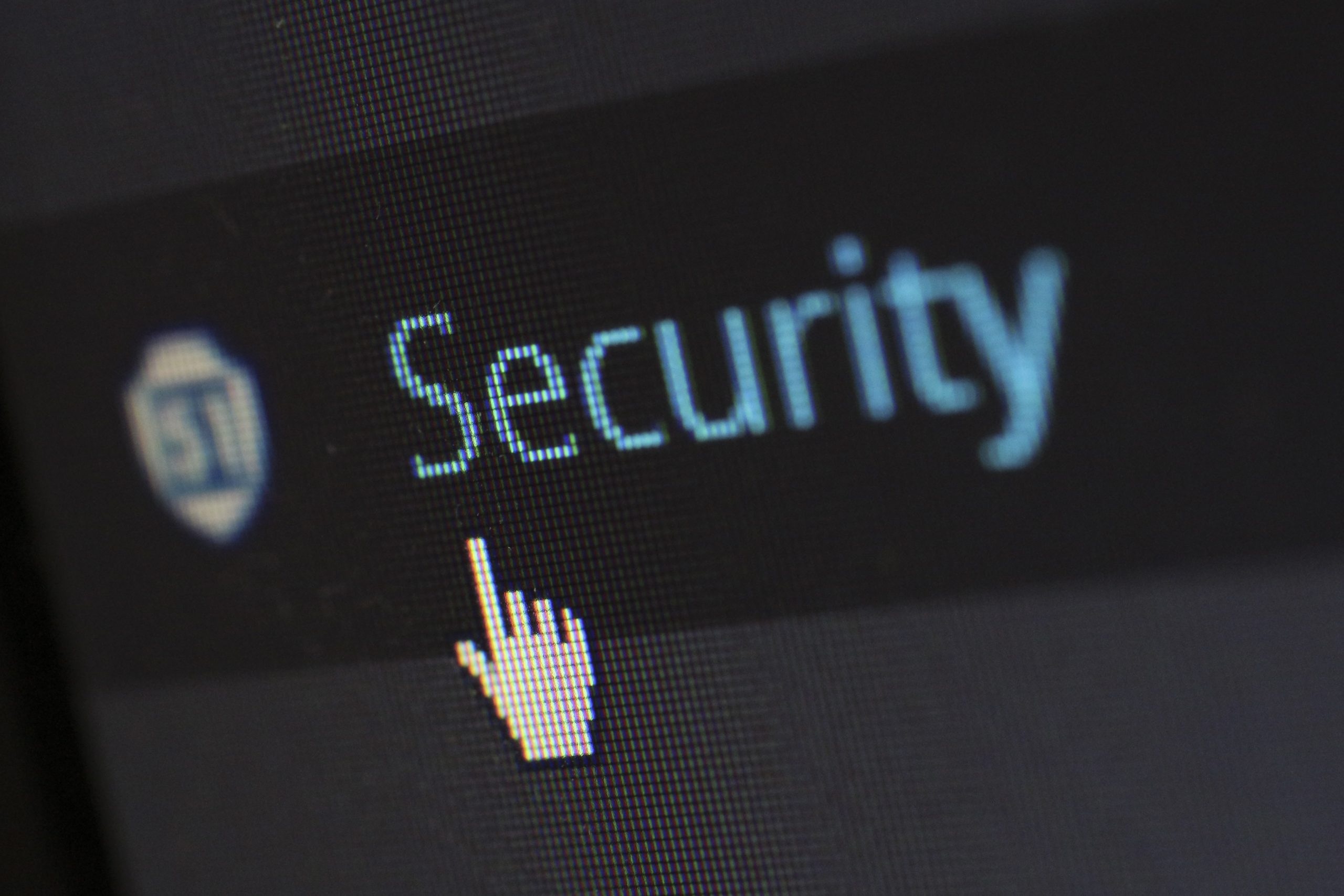 Greek media outlet Documento was hit by a cyber-attack after publishing an investigation into convicted Turkish fraudster Yasam Ayavefe's wife – a repeat of the hacking attack on BIRN last year after it revealed Ayavefe's murky path to honorary Greek citizenship.
Greek media group Documento's two websites, Documentonews.gr and Koutipandoras.gr, were subjected to distributed denial-of-service DDoS cyber-attacks on Monday as a result of which the servers went down, and users experienced connectivity problems. 
The hackers buffeted the websites one day after the publication of a new report on Yasam Ayavefe's wife and her connections to the Greek underworld. 
Earlier, Balkan Insight and Greek media outlets Solomon and Inside Story reported on how Ayavefe was awarded honorary Greek citizenship in 2022 despite the fact that in 2017 he was convicted of defrauding online gamblers in his home country, and in 2019 was arrested in Greece while trying to cross the border into Bulgaria on a false Greek passport. 
Last Sunday, journalist Marios Aravantinos revealed that a Greek criminal organization issued Ayavefe's wife a fake ID. 
The organisation made fake identity cards and passports, mainly for citizens from Albania or from countries of the former Soviet Union who were involved in some illegal activity. The case was reported to the authorities in December 2021 but Ayavefe was still granted honorary citizenship.
"Documento is the fourth media outlet to come under attack after publishing news about this Turkish man. There is a pattern; whether the perpetrator is the same person remains to be proven. We express our concern," Aravantinos told BIRN. 
BIRN's Greek partner media outlet Solomon's and Inside Story's websites came under a DDoS attack from hackers last September. "The attack started on Saturday at 7.30 am. That's when the alarms went off, and around eight, we had already started to react. It was a fierce battle; I never experienced a fight like that," an IT security expert said about the BIRN attack.  "At one point on Saturday, we had 35 million different IP connections from all over the world. The site was brought down by the number of connections," he said.