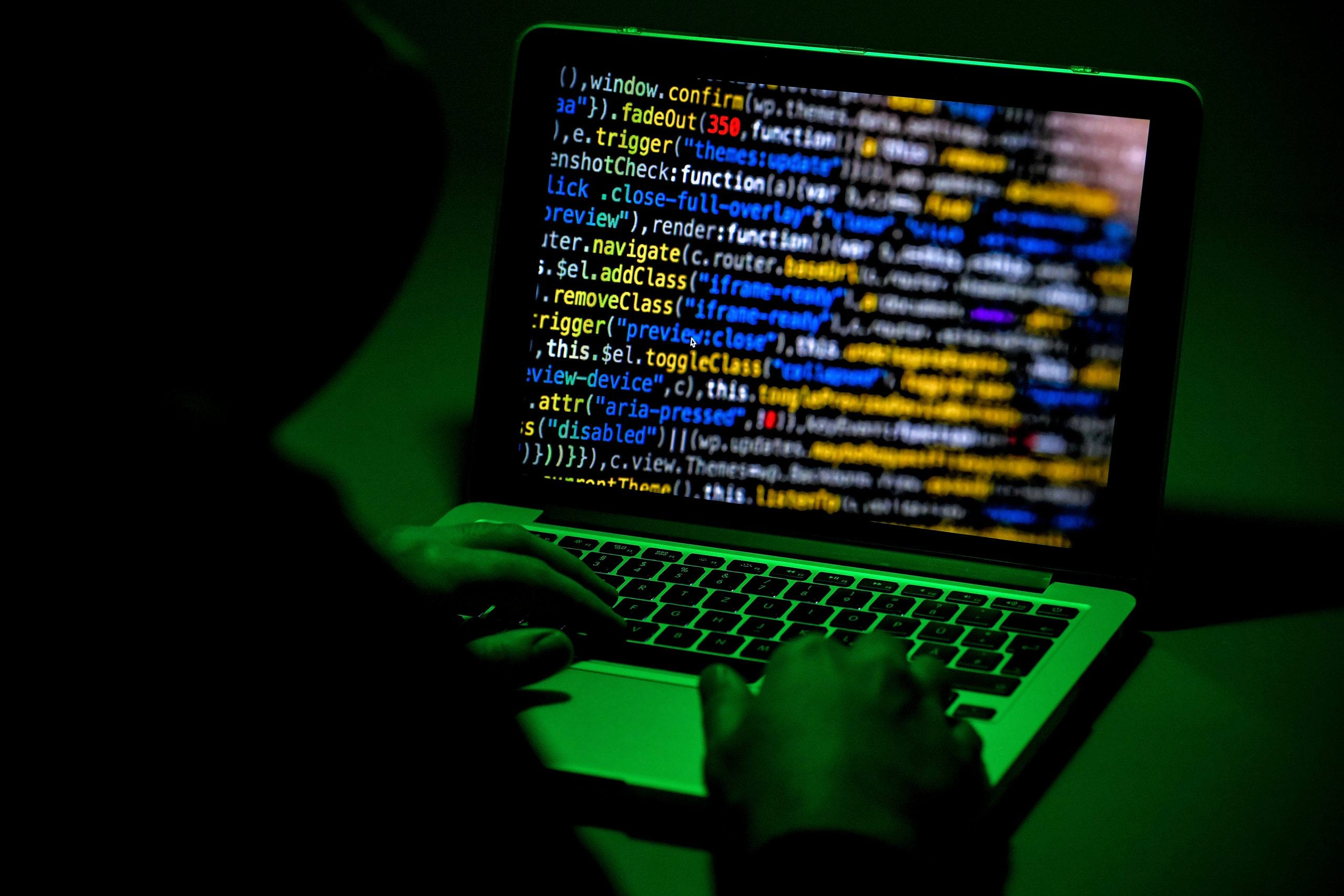 Police have identified the hacker into Croatian Tele Operator A1's database, exposing some user data, as a 14-year-old school pupil.
Croatian news site Index.hr reported that the prime suspect for hacking the database of Croatia's telecommunication operator's, Tele Operator A1, exposing around 10 per cent of user data, is a 14-year-old primary school pupil from Slavonski Brod.
Police reportedly waited for the suspect at home after he came back from school on Monday and questioned him in the presence of his parents. They then searched his home and, according to reports, found the equipment he used to hack Tele Operator A1.
As the suspect is a minor, the police were unable to give many details, but Renato Grguric, head of the police's Department of Cyber-Security, said there was "enough evidence that the person in question is the hacker. When the investigation is over, adequate criminal charges will be brought".
The police also said that he had an accomplice, who was not from Croatia and who did not participate in the hacking itself.
Grguric said that when a crime perpetrator is a minor, the emphasis is not on punishment but on preventing further crimes. "People usually get three to five years in prison for a crime like this, but that's not the point. In this case, the responsibility is on the minor, not the parents. Every person over 14 is responsible for their own actions," Grguric explained.
On February 9, Croatian Tele Operator A1 was the target of a hacking attack that compromised round 10 per cent of A1's user data, exposing their names, addresses, personal identification numbers and phone numbers.
The hacker demanded a $500,000 ransom or threatened to sell the data on the dark web. A1 did not pay the ransom and the hacker claimed to have sold the data anyway.