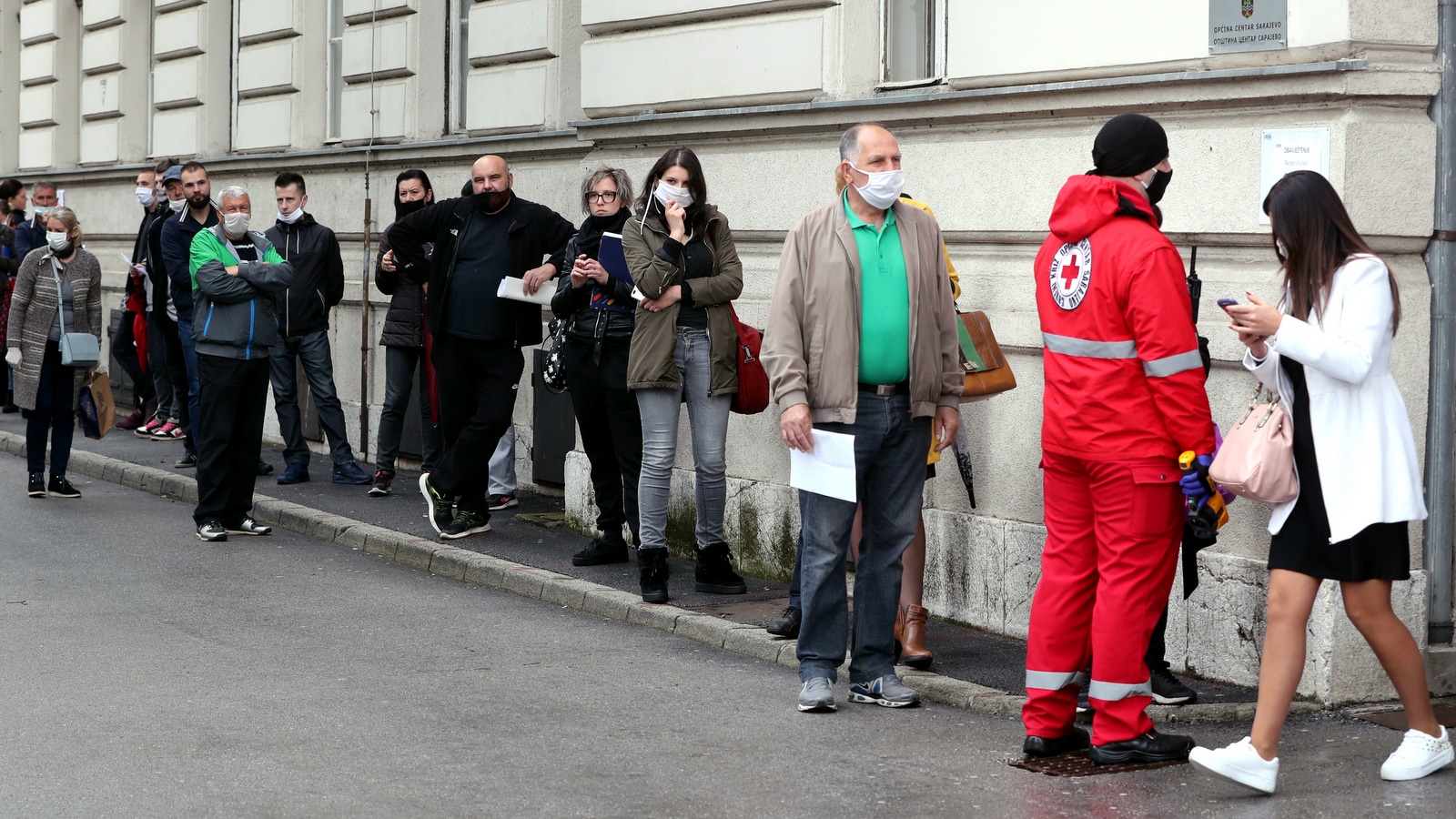 The municipality of Centar in the Bosnian capital has been forced to stopped issuing birth certificates after being hit again by a virus that locks documents in its database.
A Sarajevo municipality has temporarily stopped issuing birth certificates due to a computer virus that locks documents in its database for the second time in some two weeks.  
The central Centar Municipality, whose offices are next door to the Bosnian presidency building, said on its website that the problem caused by a "ransomware virus" was detected on Saturday. Such viruses typically block computer systems and their originators demand payment in exchange for removing them.  
But the municipality denied that it was the target of a hacker attack, or that the central electronic register with all birth and death certificates in Bosnia's Federation entity was in danger of being wiped out, as the Interior Ministry of the Federation entity was quoted as saying by the media.   
"Information about a targeted attack on the IT system of the Center Municipality and the destruction of the registar and documents is not true," the municipality said. It added the problem was reported to the police, as it was the second time in a little over two weeks that this happened.  
On May 22, the municipality reported on its website that the issue of birth, death and marriage certificates was stopped because of "an electrical problem" but added that it was soon resolved.
Bosnia lags behind with the introduction of e-government, but the Centar municipality has provided a number of services electronically.