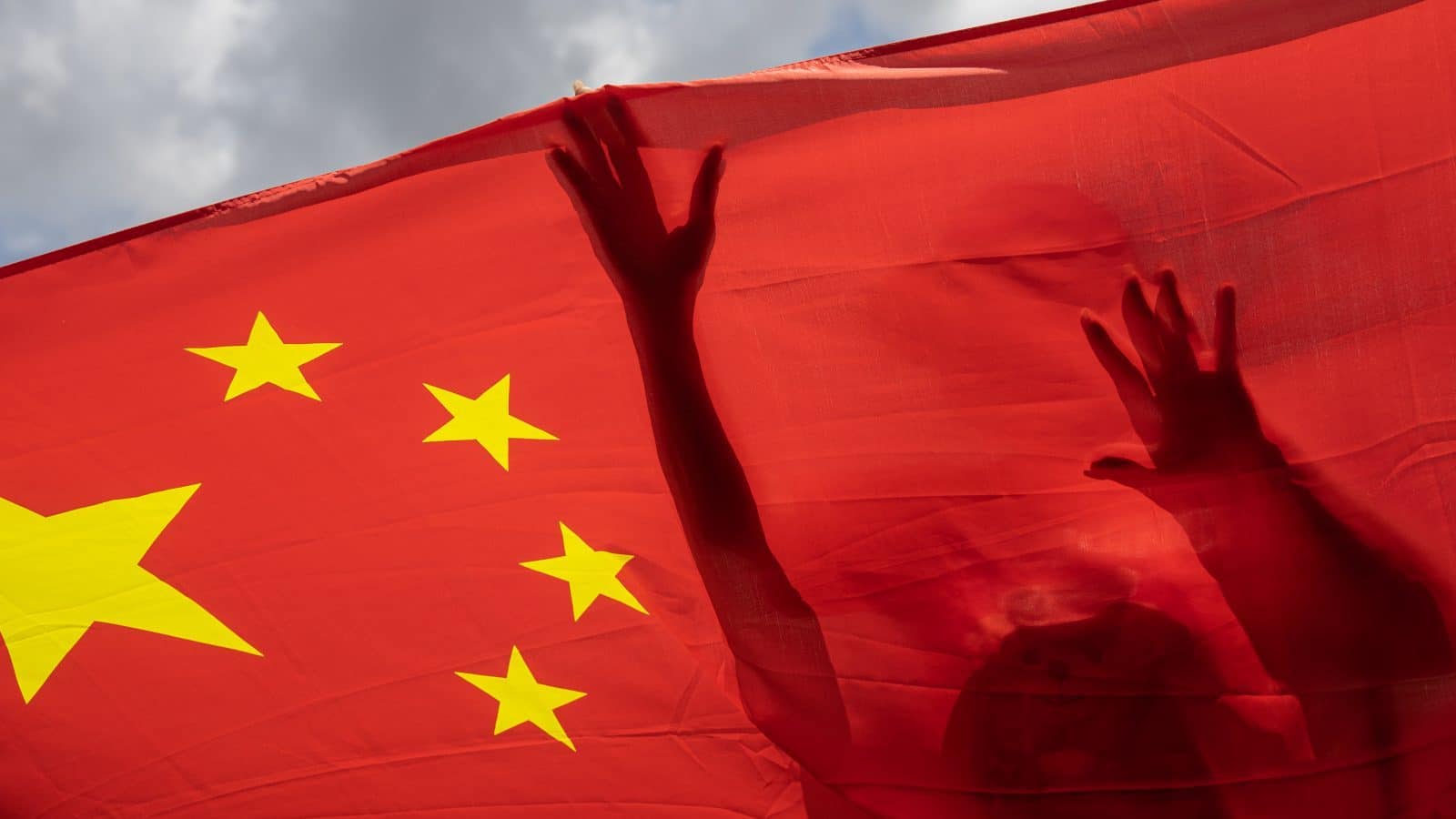 A study presented on Wednesday concludes that China is increasing its presence in the media throughout the region.
A study presented on Wednesday authored by Vladimir Shopov, an expert on foreign relations and an European Council on Foreign Relations (ECFR) visiting fellow – says China is positioning itself in the media sector in Southeast Europe.
For the purpose of the study, "Getting on the Radar: China's Rising Media Presence in South-East Europe", Shopov said he conducted 40 interviews in eight countries over September to November, with different "media experts, journalists, policy analysts and researchers, university lecturers, diplomats, politicians and businesspeople". The author also used desk research.
"China is creating an increasingly elaborate media cooperation framework with both state and private media institutions," the report notes, adding that while "the focus is largely on economy and business", it is "gradually expanding to include politics" – with mainly positive and fact-based reporting and "little critical content".
The report elaborates on each Western Balkan country in detail.
It notes that China's Xinhau News Agency has official collaboration deals with counterpart agencies in Albania, Bosnia and Herzegovina, North Macedonia and Serbia, where study visits for local journalists to China are organised often. Study visits are also organised in Croatia and Montenegro, despite a lack of extensive collaboration contracts there.
Free-of-charge Chinese content, such as documentaries "about China's system of governance", was brought to Albania under a 2019 agreement between the respective public broadcasters, the report recalls.
Albanian media report mainly on bilateral Chinese relations and run interviews with Chinese officials. The Chinese embassy has encouraged youngsters to write about China's management of the pandemic.
Unlike Xinhua correspondents in Albania, who are not very active, in Bosnia and Herzegovina they engage in activities beyond journalism such as lecturing in universities.
"The other main actor is the China-focused" Kina-Danas regional media outlet, running since 2014, which reflects Beijing agenda and functions as a regional media outlet.
Stories focus on Chinese economic projects, although Chinese businesses do not usually communicate much with the media.
In Bulgaria, the Bulgarian Telegraph Agency often distributes the "photo content" of Xinhua, the report notes.
Another Chinese outlet present for decades in Sofia, which has its local network, is Economic Daily. The news portal 24 Hours has created a segment entirely based on Chinese sources and content, called Focus China. Various portals presenting views of Beijing are currently being created in the country.
Croatia's official collaboration with Chinese media is thin and "the main platform for cooperation are annual study visits for Croatian journalists", the report says.
The local media's increased reporting on China focuses on individual projects or China-US relations. The biweekly magazine Globus has a supplement on China and there are unofficial reports on Chinese companies' failed attempts to acquire Croatian media organisations.
In Kosovo, China's non-recognition of its statehood creates "extremely limited space for interaction" there, but the Beijing liaison office, although barely noticeable, is increasing its activities. Local reports focus mainly on Serbia-China relations and on Kosovo's non-recognition.
China's media presence in Montenegro is also thin. Chinese media provide free content for local media, which is considered low quality by most journalists. Montenegrin events are covered by Xinhua's correspondent in Belgrade.
Coverage of developments in China is growing in North Macedonia as well, though, "most news items are about the economy, relate to ongoing or potential bilateral projects and remain factual" and often they are just translations of Western media reports.
In 2016, China's State Council Information Office signed a collaboration agreement with Serbia's Ministry of Culture, which intensified "media collaboration at the institutional level".
News items in Serbia on China are often very positive, with "all projects … presented as investments while in most cases they are being funded via loans", the report notes. Reporting on Chinese embassy activities is mainly managed by the Serbian state, and "critical outlets are visibly kept at a distance".