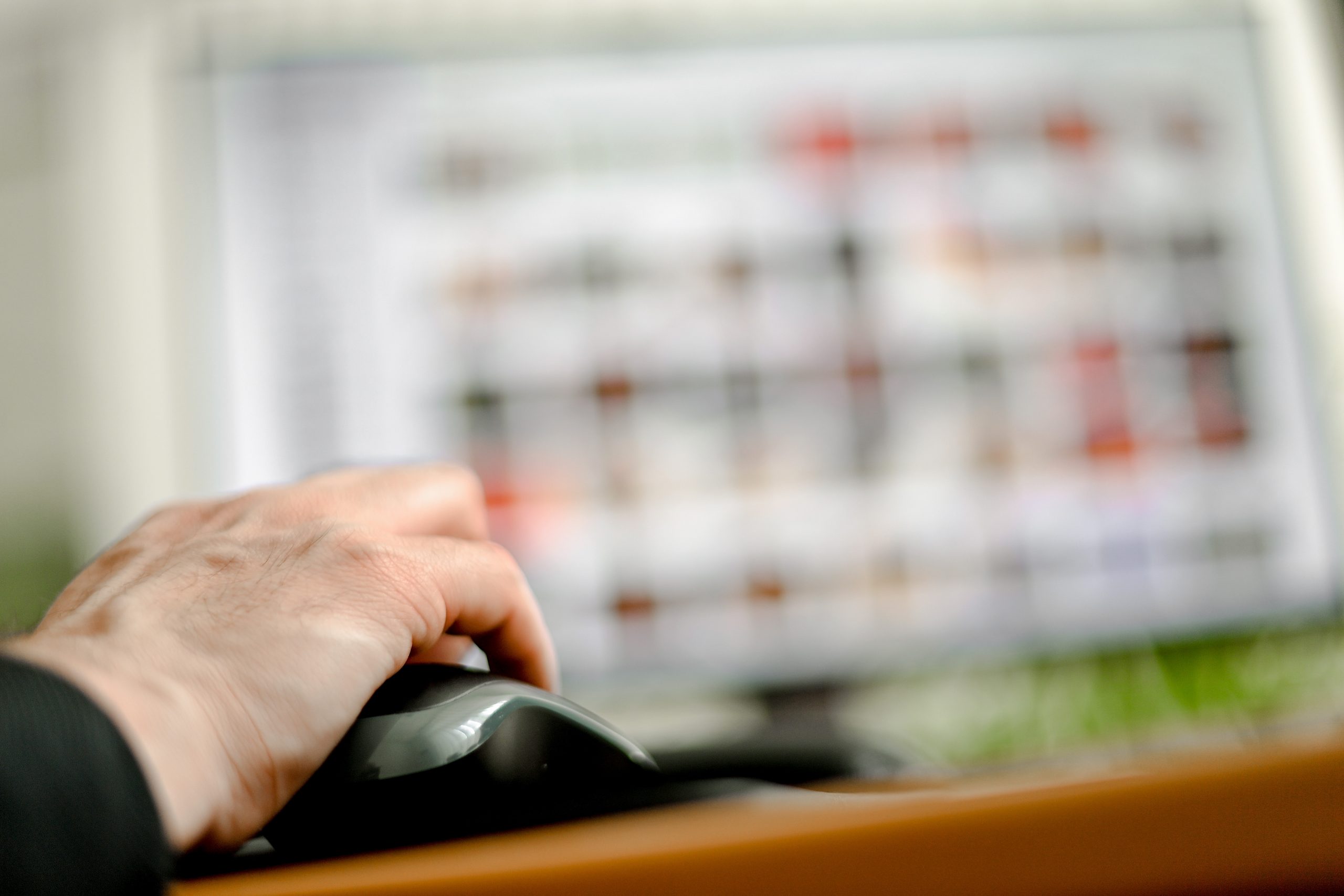 Romanian organised crime prosecutors reported a rise in child pornography crimes during the COVID-19 pandemic, warning that victims are increasingly being lured into producing obscene material online themselves.
The Romanian Directorate for Investigating Organised Crime and Terrorism, DIICOT said on Friday that there has been an increase in the detected production and distribution of pornographic material featuring minors, as freedom of movement limitations bring about by the pandemic led to a dramatic increase in online interactions.
"The number of pornographic materials with minors detected by prosecution bodies and even by the private sector is on the rise, which demands that we concentrate our efforts in combating this kind of criminal activity," the DIICOT said in its report for 2020.
The report differentiates between content produced with the participation of the perpetrators and that which has been "self-generated" by minors themselves.
Material self-generated material became more prevalent in 2020, when a growing number of offenders convinced or blackmailed the victims into filming or photographing themselves engaging in obscene acts. In most of such instances, the minors were approached online.
Prosecutors also observed "an upsurge" in the use of livestreaming services among minors who produce pornography motivated by the "significant financial gains" they obtain.
In February 2021, DIICOT has already reported five child pornography cases.
On February 2, a suspect was arrested in the eastern county of Buzau for allegedly approaching a female minor through a social network from whom he obtained several pictures and videos of a sexual nature that he then distributed online.
On February 11, another suspect was apprehended in the north of Romania on charges of blackmail, child pornography and corrupting a child. According to prosecutors, between August 2020 and February 2021 the suspect recruited an unspecified number of minors online to send pornographic content to him.
The suspect then used the images as tools of blackmail to threaten the children to supply him with more material, prosecutors alleged. He has been remanded in custody for 30 days and will face trial.