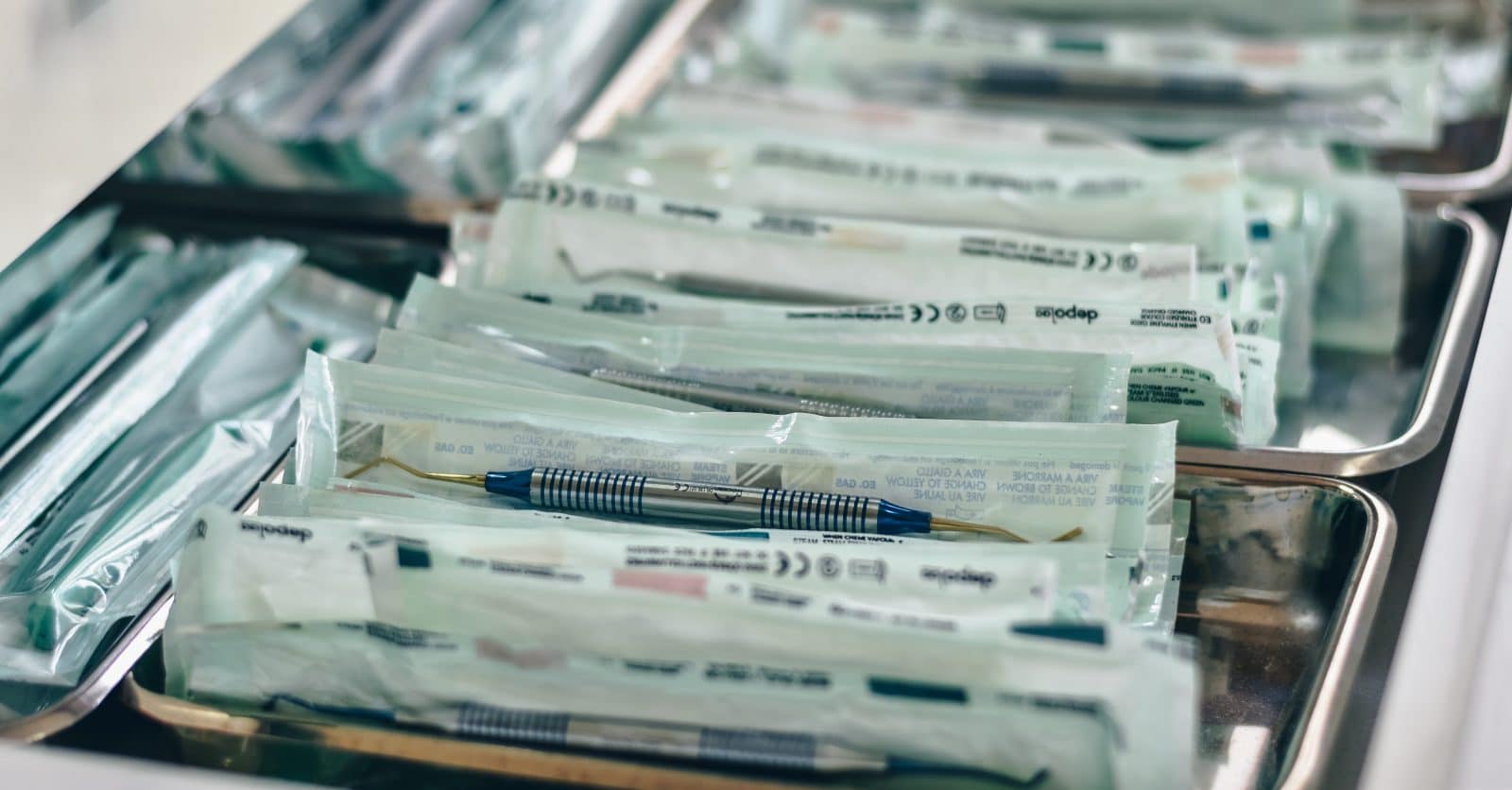 Freedom of Information requests, a vital tool for journalists trying to cover COVID-19, are the latest victim of official efforts to address the pandemic in Central and Eastern Europe.
Citing the fight against COVID-19, authorities in a number of Central and Eastern European countries have extended the amount of time state bodies have to respond to freedom of information, FOI, requests, part of what media watchdogs say is a worrying crackdown on press freedom since the onset of the pandemic.
Media regulations across the region have been tightened under states of emergency and journalists have been arrested on accusations of spreading misinformation concerning the response of authorities to the spread of the novel coronavirus. 
Some countries have sought to centralise the dissemination of official information and banned certain media from regular briefings. 
FOI requests, a vital tool for journalists, have also fallen victim to the virus response; in Moldova, public officials have been allowed to decide alone whether or not to respond, while in Serbia, officials can refuse to respond to questions that are not related to the pandemic. In some cases, state bodies have been told they can delay responding until after a state of emergency has been lifted.
The measures have come in for criticism from rights organisations and raised suspicion that governments are trying to avoid public scrutiny of their response to the pandemic, which in many countries has been slow, chaotic and hampered by shortages of protective equipment for frontline medical staff.
Governments have an obligation to "ensure that measures to combat disinformation are necessary, proportionate and subject to regular oversight," Dunja Mijatovic, human rights commissioner at the Council of Europe said on Friday.
Describing access to information as a "collateral victim" of government responses, Mijatovic said: "Despite the fact that timely information is essential for the public to understand the danger and adopt measures at a personal level to protect themselves, the filtering of information and delays in responses to freedom of information requests have been observed in several member states."
Her statement followed a letter to the CoE from ten rights organisations that promote press freedoms and freedom of speech, among them Reporters Without Borders and the International Federation of Journalists, urging the 47-member body to take urgent measures against countries they accused of exploiting the crisis to curb essential freedoms.
Deadlines extended in Romania and Moldova

Romanian President Klaus Iohannis. Photo: EPA-EFE/ROBERT GHEMENT.
In European Union member Romania, President Klaus Iohannis signed a decree on March 16 declaring a 30-day state of emergency, which included a provision doubling the amount of time state institutions have to answer FOI requests.
Media outlets including Dela0.ro have reported that several local branches Health Ministry departments have cited the fight against COVID-19 in refusing to provide information to journalists or deferred questions to the communications office created by the Interior Ministry to centralise information about the crisis.
Likewise in neighbouring Moldova, authorities on Friday tripled the amount of time public bodies have to respond to FOI requests, from 15 days to 45. Media researcher and Independent Press Association, API, journalist Mariana Jacot told BIRN that when she had asked for public information from the Health Ministry she was told that ministry officials have more important things to deal with.
FOI right postponed in Serbia
In Serbia, the government has also extended the deadlines for state institutions to respond to a range of requests, including FOI requests to which institutions now have 30 days to respond once the state of emergency in the country is lifted.
Last week, for example, the Ministry of Trade, Tourism and Telecommunications told BIRN it would respond to an FOI request submitted by BIRN, "within the legal deadlines upon the termination of the state of emergency."
Serbia's Commissioner for Information of Public Importance and Personal Data Protection, Milan Marinovic, welcomed the government's measure in a statement on March 25. 
Marinovic, who was nominated to the post last year by the ruling Serbian Progressive Party of President Aleksandar Vucic, said the move addressed a "number of concerns regarding the course and the calculation of deadlines during a state of emergency."
His predecessor, however, questioned the way in which the measure was adopted.
"The government can adopt that regulation only when the parliament cannot meet due to objective reasons," Rodoljub Sabic told BIRN. "The notion that parliament sessions cannot be held now is completely unsustainable, it is complete legal nonsense."
The Serbian parliament was dissolved on March 15 after the government banned all gatherings of more than 50 people. 
Referring to the trade ministry's response to the BIRN FOI request, Sabic said: "Your right has practically been postponed."
"Of course they can answer you. The regulation does not ban it, it only extends the deadlines. If they want, they can answer you."
"Unfortunately, the regulation puts them in a position where they don't have to answer the request. They can postpone your right until the state of emergency is over," he said. "It all comes down to that body's goodwill."
Public debate in Montenegro amid pandemic

Delia Matilde Ferreira Rubio, chair of the board of directors of Transparency International. Photo: EPA-EFE/ALESSANDRO DELLA VALLE.
In Montenegro, rights groups have deplored a decision by the government to press ahead with public consultation on proposed amendments to the country's law on access to information despite the restrictions imposed on public life amid the pandemic.
On March 31, civil society organisations and journalists called for a postponement, arguing that the lockdown had made participatory debate impossible.
The following day, the chair of Transparency International, Delia Ferreira Rubio, warned that any non-emergency legislative measure that requires public consultation should be postponed until full, active participation can be guaranteed.
Nevertheless, the Ministry of Public Administration called for written comments on the amendments to be submitted via the ministry's official e-mail address by April 13.
The non-governmental Institute Alternative, which promotes good governance and democracy in Montenegro, urged the ministry to wait until the pandemic had passed.
"There is no reason to rush and have a bad discussion during the pandemic," Stevo Muk said in a press release on April 3. "Especially since neither the government nor the parliament is functioning in a regular way."
This article was changed on April 7 to amend the time Moldovan authorities have to respond to FOI requests.