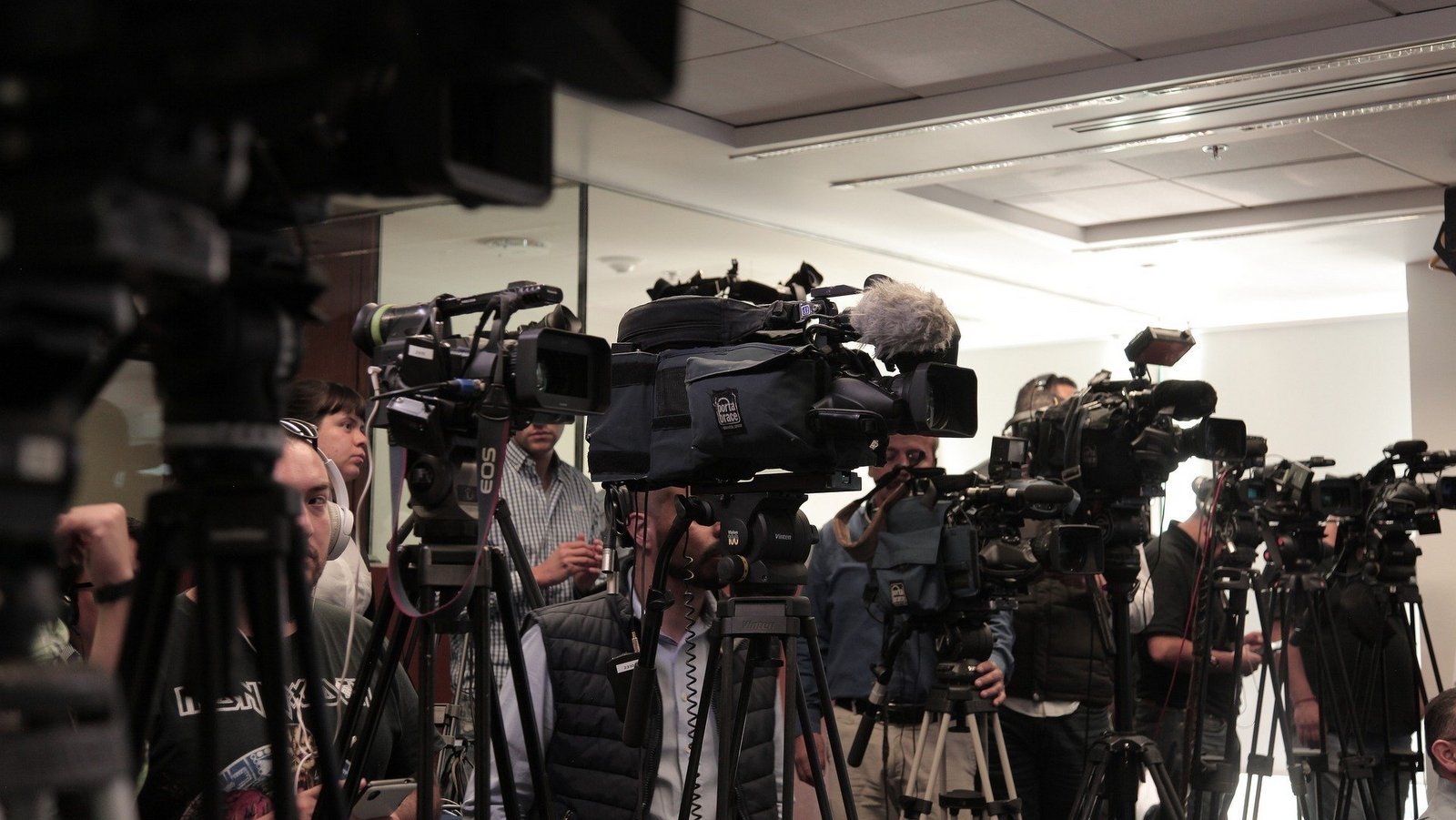 A TV crew investigating pollution from a mine in southeast Serbia near the Bulgarian border said they were physically assaulted while conducting their investigation.
A TV crew of the "Traces Remain" investigative show of Bulgarian National Television, BNT, were attacked on Tuesday, June 14, on a road in front of the Podvirovi mine near Bosilegrad in southeast Serbia, Safejournalists organization reported on Wednesday.
The journalists came to Serbia to do a story about environmental pollution in the border area in the municipality of Bosilegrad.
Safejournalists said in a press release that when the journalists and activists approached the mine, about 50 meters from the entrance a minibus blocked their way, so they had to continue on foot.
"At that moment, six or seven people, including the director of the mine, attacked the crew, first by throwing rocks at them and then by punching," it said.
Miodrag Vukajlovic, the mine director from Bosil metal company, was identified as one of the attackers, along with his chief of security, BNT said.
BNT reported that the Consul General of Bulgaria in Nis, Dimitar Canev, came to the site and, with his help, a report was submitted to the police in Bosilegrad.
The TV crew included journalist Bogdana Lazarova, cameramen Dimitar Slavov and Nikolai Andreev and technician Robert Vecov. Green activists from Sofia Dimitar Kumanov and Valentin Janev, Branko Mitov and Dimitar Dimitrov from Bosilegrad were also present.