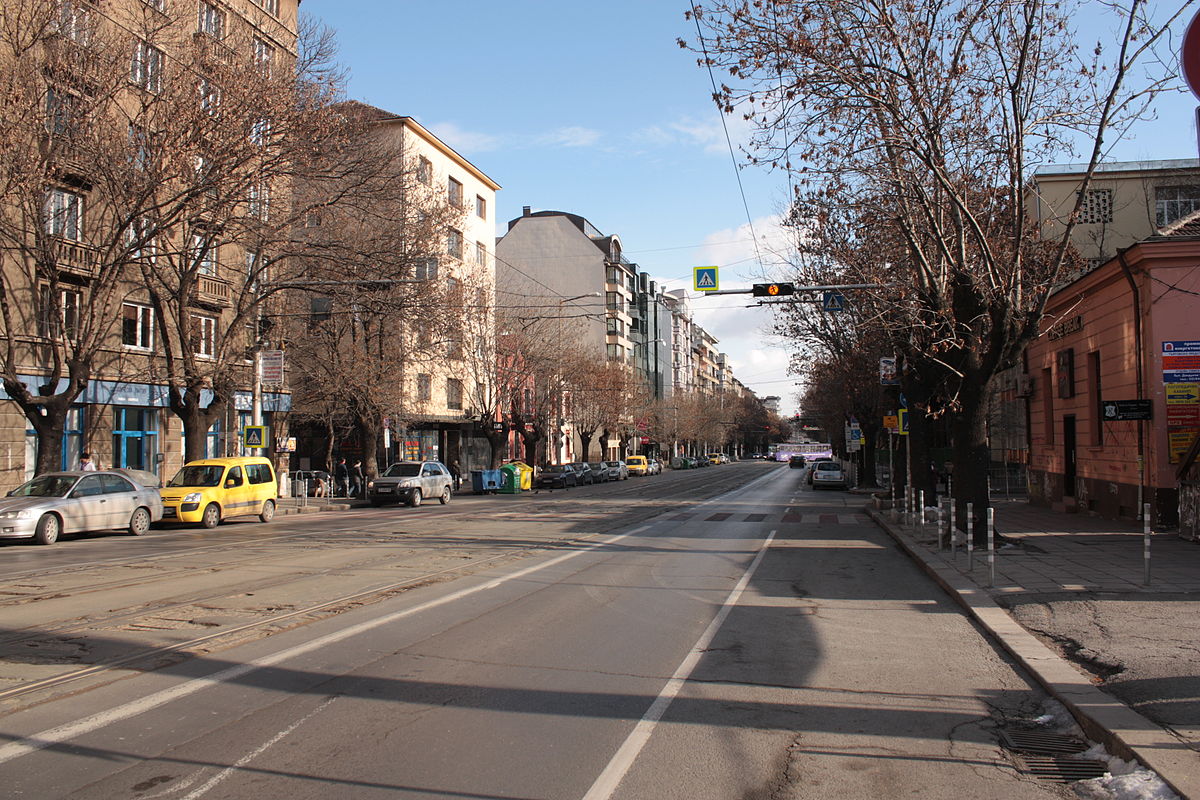 Investigative journalist Slavi Angelov, the editor-in-chief of 168 Hours newspaper, was beaten up by three people in the Bulgarian capital Sofia late on Tuesday evening.
The Bulgarian Interior Ministry suggested on Wednesday that the attack on investigative journalist and editor Slavi Angelov on Sofia's central Dondukov Boulevard could be related to his work.
"Most likely it is an attempted assassination," Ivaylo Ivanov, the Interior Ministry's chief secretary, told Nova TV.
Angelov was beaten up late on Tuesday by three people – two of them hit him with metal sticks, while the third filmed the assault.
Angelov's condition is currently stable and he has been questioned by police.
The Association of European Journalists – Bulgaria condemned the attack, as did fellow journalists and political parties.
"AEJ-Bulgaria insists on a prompt and effective investigation. The authorities must detect, bring to justice and punish both the actual perpetrators and those who ordered this brutal act," the Association of European Journalists – Bulgaria said in a statement on Wednesday.
Angelov was a crime reporter for the newspaper 24 Hours for a long period and has been writing about Bulgaria's underworld since the mid-1990s.
He is also the author of several non-fiction books and has been editor-in-chief of weekly newspaper 168 Hours since 2012.