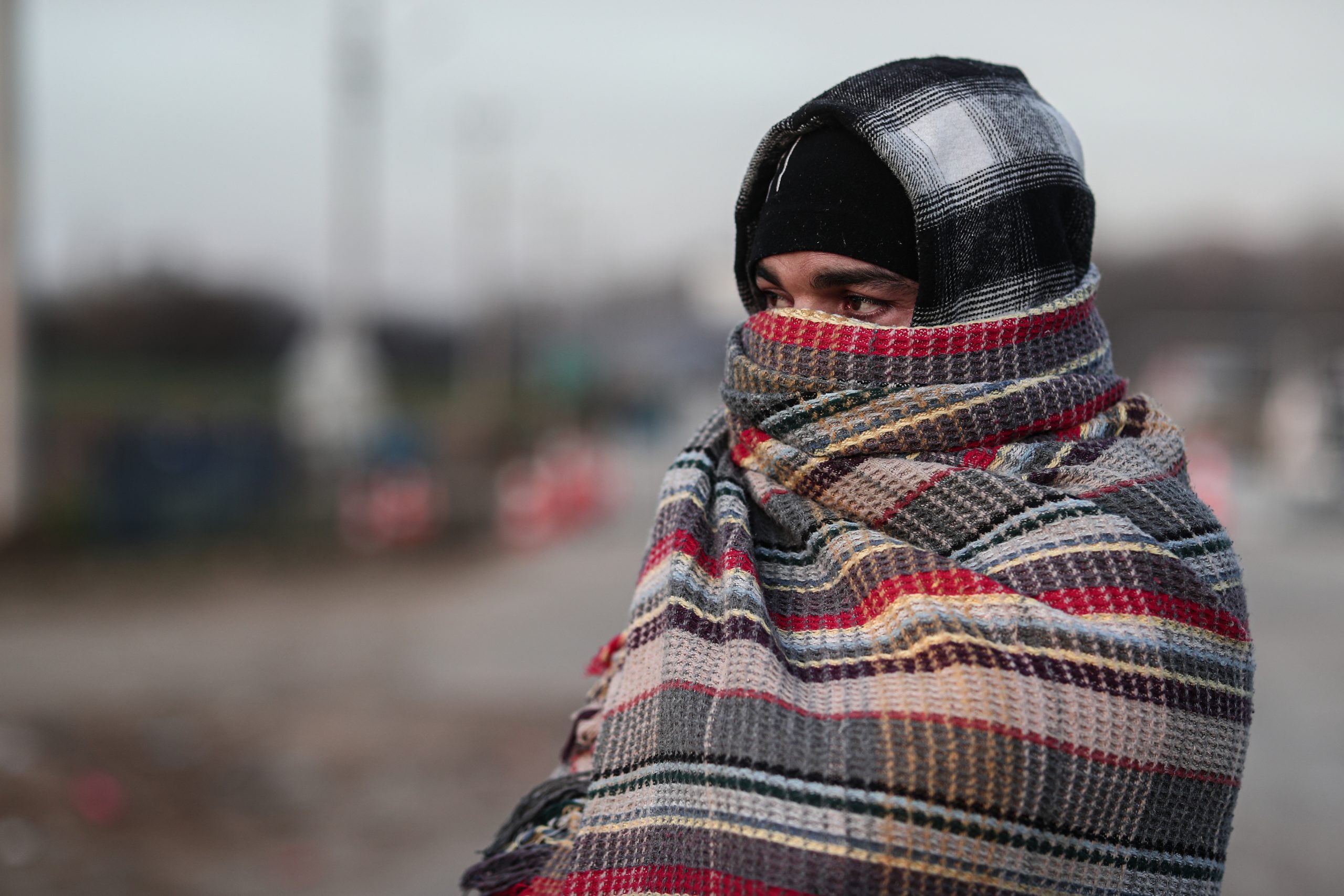 Bulgaria violated the European Convention on Human Rights by expelling a Turkish journalist and other refugees and migrants without assessing the threats they faced, the European Court of Human Rights ruled.
Bulgaria's actions in handing back a journalist wanted by the Turkish authorities in 2016 were unlawful and were part of the systematic expulsion of refugees and migrants with no examination of the risk of torture, inhuman or degrading treatment, the European Court of Human Rights decided on Tuesday.
The Bulgarian state was ordered to pay the journalist 15,000 euros in damages.
The court in Strasbourg found that he was forced to leave Turkey amid a widespread crackdown in the aftermath of a failed coup in July 2016.
"I was working as a journalist in the town of Bozova. After the attempted coup, I was dismissed from the newspaper. I changed address and found out that the police had been looking for me at my former address," said the journalist, according to the court's legal summary of the case.
Along with eight other refugees from Turkey and Syria, he was captured in a truck at the Bulgarian-Romanian border on October 14, 2016.
Despite expressing his fear of return, at no point did the Bulgarian authorities assess the risk of torture, mistreatment and further political persecution, the court ruling said. He was not granted access to a lawyer or interpreter.
He was returned to Turkey within less than 24 hours. Upon arrival, he was detained, and in December 2019, sentenced to seven-and-a-half years in prison for membership of a terrorist organisation.
According to the European Court of Human Rights, the Turkish verdict was largely based on the fact that he had the messenger application Bylock installed on his mobile phone. The app is used by the movement led by cleric Fethullah Gulen, which the Turkish government claims was behind the attempted coup and regards as a terrorist organisation.
"The ECtHR's decision provides belated but important satisfaction for the applicant. It sets a strong counterpoint to Bulgaria's longstanding practice of denying refugees protection from persecution and handing them straight back to their persecutors," said the journalist's lawyer, Carsten Gericke.
There has been no immediate official reaction from Bulgaria to the court's ruling.
A BIRN investigation in October 2019 found that over 250 Turkish citizens requested asylum in Kosovo, Bosnia, North Macedonia and Bulgaria following the failed coup in Turkey.