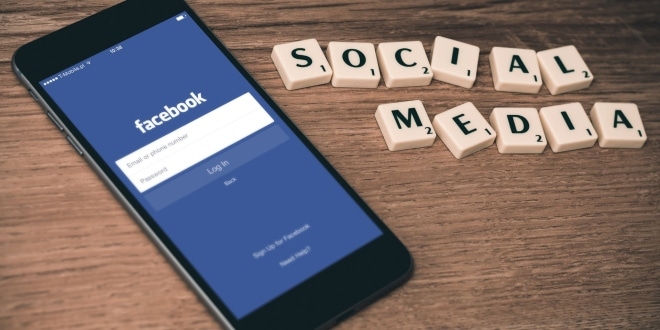 Few of the top politicians campaigning in Bosnia's general election campaign have made much attempt to mobilise supporters on either Facebook and Twitter.
Social media may play a huge part in political life in the US and other countries – but the top politicians running for office in Bosnia's upcoming parliamentary and presidential elections in October don't seem that interested in Facebook or Twitter.
Fan pages reveal that some key politicians do not use Facebook at all.
Milorad Dodik, President of Republika Srpska and head of its ruling Alliance of Independent Social Democrats, SNSD, who is campaigning for the Serbian seat on Bosnia's state presidency, does not even have an official account.
The situation is the same with the Prime Minister of the entity, Zeljka Cvijanovic, who is standing as a candidate for Dodik's old position as RS President.
Their actives are promoted only on the official Facebook page of the party.
Dragan Covic, Croatian member of the Bosnian presidency and head of the main Bosnian Croat party, the Croatian Democratic Union, HDZ, who is a candidate for the same position, also has no personal Facebook page or profile.
On the other hand, Mladen Ivanic, candidate for the Serbian seat on the Bosnian presidency, who is already serving a mandate in this position, has a Facebook fan page – but with only 6,165 likes.
Vukota Govedarica, another candidate for the position of president of Republika Srpska, also has a Facebook fan page, with 7,809 likes.
Sefik Dzaferovic, candidate for the Bosniak seat on the Bosnian presidency, from the main Bosniak party, the Party of Democratic Action, SDA, has a recently registered Facebook fan page with 10,991 likes.
His main rival, Fahrudin Radoncic, leader of second strongest Bosniak party, Alliance for Better Future, SBB, has 23,894 likes on his Facebook page.
Denis Becirovic, candidate for the same position as Dzaferovic and Radoncic, from the main opposition Social Democratic Party, has 21,322 likes on his Facebook page.
When it comes to Twitter, only Dragan Covic has an active profile, with 268 tweets, 1,280 followers and 52 followers. The other key candidates remain loyal only to Facebook.
Bosnian politicians "use these profiles or pages to promote their everyday activities, especially now during the campaign, but that is rather formal – they do not share personal things or opinions or any similar details," Ivana Maric, a Sarajevo-based political analyst, told BIRN.
But Maric explained that the situation was quite different when it comes to the candidates running for the state or entity-level parliaments.
"There will be a lot of candidates and many of them will be using social media very actively, though sadly, most of those accounts will be deleted or forgotten as soon the votes are counted," Maric said.