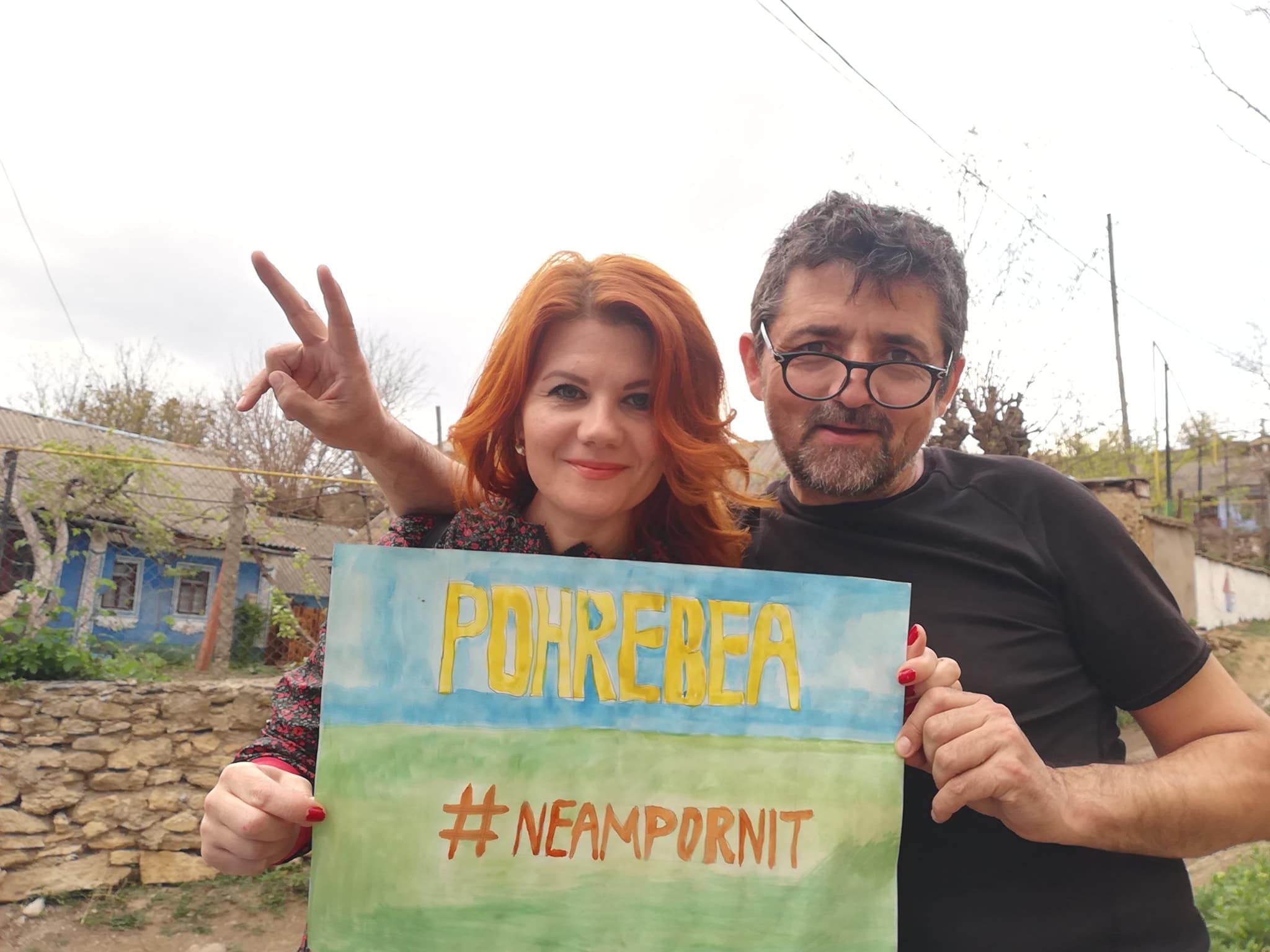 NGO report says the number of attacks on journalists in Moldova grew by 20 per cent in 2020 compared to the year before, although most were non-physical in nature.
The number of attacks on journalists and media representatives in Moldova increased significantly in 2020, according to a media report on such attacks in the post-Soviet space by Justice for Journalists, an NGO based in London.
The study identified 68 attacks or threats against professional and civilian media workers and editorial offices of print and online publications in Moldova in 2020.
About 49 of the 68 attacks were non-physical, however, some in cyberspace, including campaigns to discredit or illegally obstruct journalists and deny access to information, or other forms of harassment, intimidation and pressure on social networks. Non-physical attacks included defamation and libel cases against the media or media personnel.
Four of the five physical attacks on journalists recorded in 2020 were initiated by the State Guard and Protection Service, the police, or the Russian military stationed in the breakaway region of Transnistria.
"Three out of five cases of physical attacks on media workers involved physical attacks and threats to the life, freedom and health of journalists who covered the protests [that year]," the report said.
"In 2020, the media and journalists were not adequately protected by current legislation [of Moldova]. Even though media outlets are no longer closed in Moldova, and the print media are no longer seized, illegal sanctions and intimidation of journalists remain routine," the study said.
The number of incidents against journalists increased by almost 20 per cent compared to 59 registered in 2019, according to Justice for Journalists.
All the cases are shown on the Media Risk Map, which covers the period from 2017 onwards. Most attacks took place during protests and important political events in 2020, many of them related to the presidential electoral campaign.
The report includes statistical data for daily monitoring of attacks on media employees in 12 post-Soviet countries.