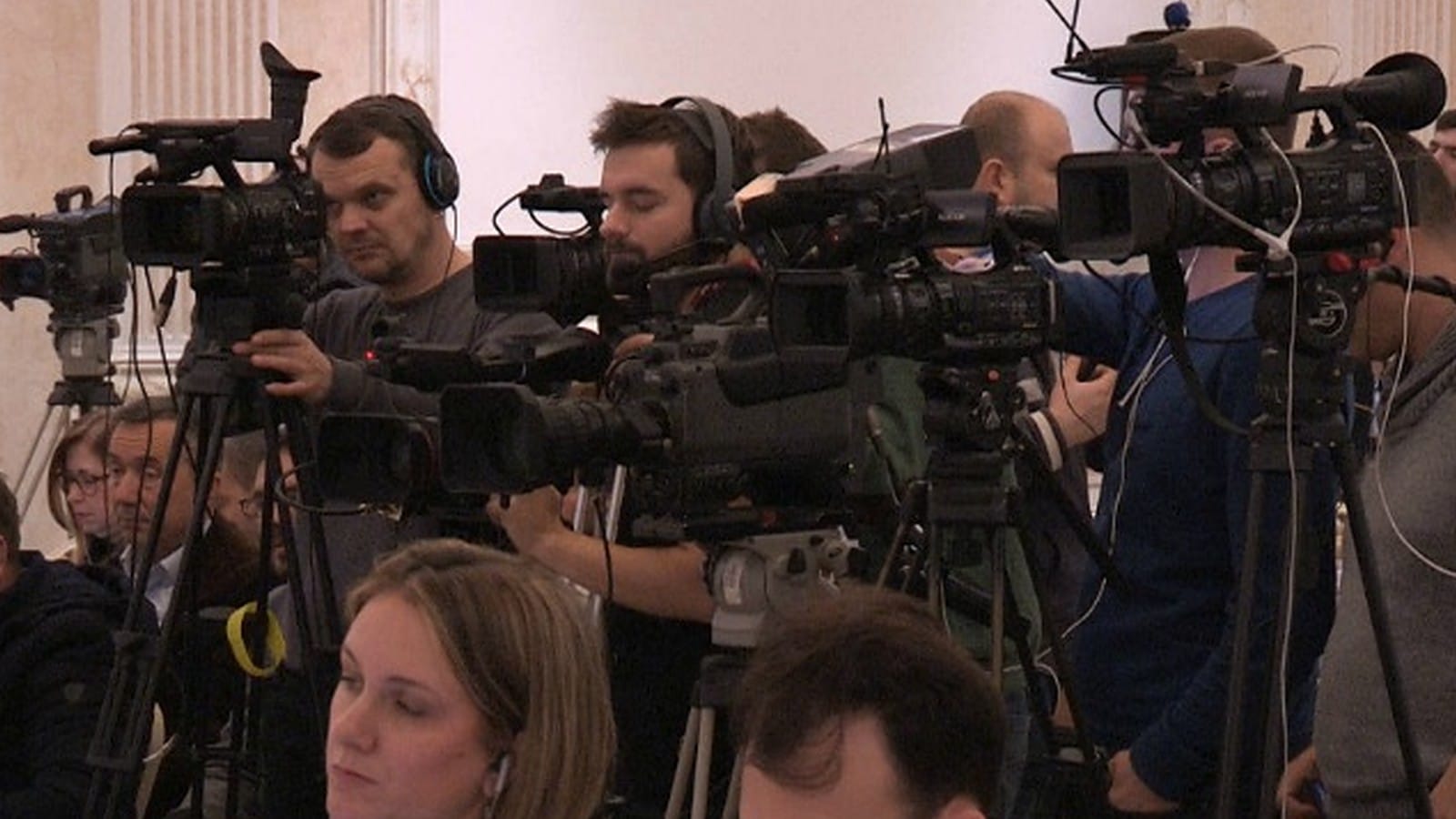 International and Kosovo media associations have condemned the brutal Wednesday night attack on Kosovo investigative journalist Visar Duriqi, with some warning that 'violence against journalists in Kosovo is on the rise'.
International and local Kosovo press associations have condemned the attack against an investigative journalist who was brutally beaten near his house in Fushe Kosove/Kosovo Polje, at around midnight on Wednesday.
Visar Duriqi, a journalist of the local Kosovo online news portal Insajderi as well as the author and producer of local show INDOKS, was assaulted by three unidentified individuals at around midnight after a TV debate.
"Three people had been waiting for the journalist Duriqi, in front of the entrance of his apartment. He was attacked as soon as he got out of his car," Insajderi reported on Thursday.
Duriqi has authored several episodes on crime and corruption on Insajderi's show, INDOKS.
The police are investigating the case.
"It is suspected that three masked persons attacked the victim with fists at the entrance of his apartment, causing bodily injuries. The victim was sent to the UCCK (University Clinical Center of Kosovo in Pristina), for necessary medical treatment and then he was discharged," a police statement read.
The Association of Journalists of Kosovo, AJK, condemned the attack as a threat to freedom of "speech and media" and called on the authorities "to investigate the motives … and shed light over this case". The AJK pledged also to inform domestic and international stakeholders.
On Thursday, the European Center for Press and Media Freedom, ECPMF, on Twitter also condemned "this brutal attack on journalist Visar Duriqi" and urged Chief Prosecutor Aleksander Lumezi "to urgently and thoroughly investigate and hold the criminals responsible to account".
Flutura Kusari, legal advisor at ECMPF, wrote on Facebook that "violence against journalists in Kosovo is on the rise" and added that it can only be curbed if the punishments of attackers include "harsh sentences", similarly to when a politician is attacked.