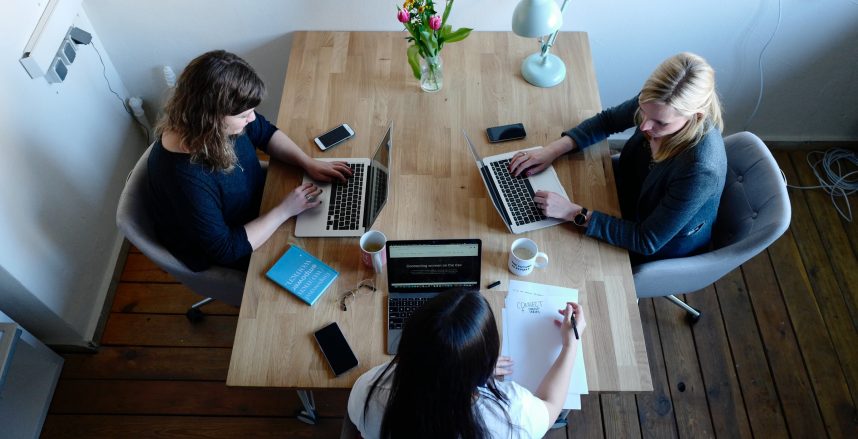 The collaborative network for journalists working on housing issues across Europe has announced new online infrastructure aimed at ensuring better and more secure collaboration amongst its members.
The digital platform, which facilitates and promotes cross-border journalism and research focusing on the housing crisis across Europe, has launched its new online infrastructure, which will help journalists "work&talk in confidence, create private folders, wiki pages and group conversations", Arena Housing Project announced via its Twitter account on June 3.

The platform now offers various tools for its registered members, such as Arena Housing Cloud and Office, Arena Housing Wiki and Arena Housing Chat. It already hosts vast public resources, including the Arena Housing Knowledge Base, a comprehensive repository of different kinds of informative resources regarding housing (reports, data sets, visualisations as well as public policy and court cases;) and the Arena Housing List, launched in September 2019, which provides members with a place to share data sources, reports, media articles, contacts and other resources concerning housing.

The Arena Housing Project was created following the 2019 Dataharvest conference, as a consequence of a transnational nature of the housing crisis in Europe. Its goal is to "empower journalists and other researchers working on housing across Europe and assist them in doing cross-border collaborations, so that their work gets more visibility and achieves a greater impact". 
"The Housing Project also has the ambition to bridge the knowledge and communication gap across European borders and between the local, national and EU levels," its website says.
So far, Arena has developed a network of journalists and other professionals working on housing issues in towns and cities across Europe.