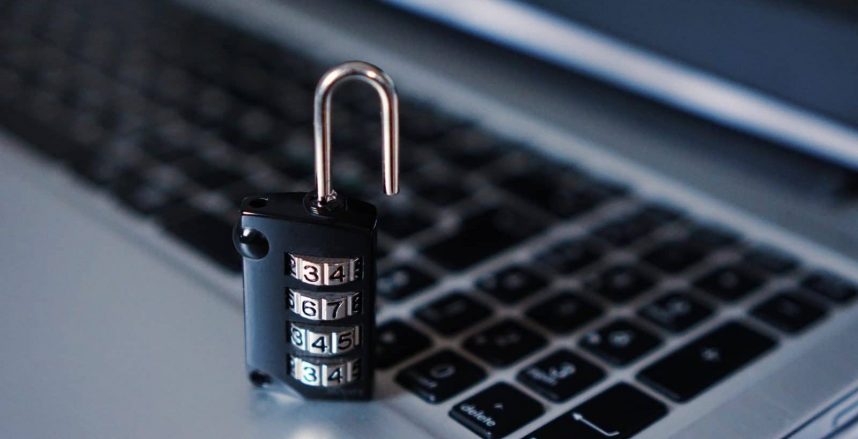 Thousands of files allegedly belonging to the Bulgarian Revenue Agency, containing data on millions of citizens, were disseminated on Monday in what appears the biggest hacking attack in Bulgarian e-history.
Anonymous hackers have got hold of 11-Gigabytes of the private information of millions of Bulgarian taxpayers, Bulgarian media announced on Monday.
The files, sorted into 57 folders, include personal details such as Personal Identification Numbers, names, addresses and even the declared income of Bulgarians.
The leak, which is likely to be named the biggest hacker attack in Bulgarian e-history, targeted the National Revenue Agency, NRA.
The authenticity of the hacked data is being checked by the NRA, while the National Security Agency, DANS, and the Interior Ministry are investigating the case, all three institutions announced on their respective websites.
"Your government is retarded. The state of your cyber security is a parody," the email which sent the link said.
It added that this was only part of the total information that the hackers had accessed, which includes 10 more Gigabytes of information and a total of 110 compromised folders of data.
The personal information includes input from the employment agency, pension fund contributions and address registrations. Some of it is as old as 2007, but other information is dated June 2019.
The hackers also praised WikiLeaks creator Julian Assange and called for his immediate release.