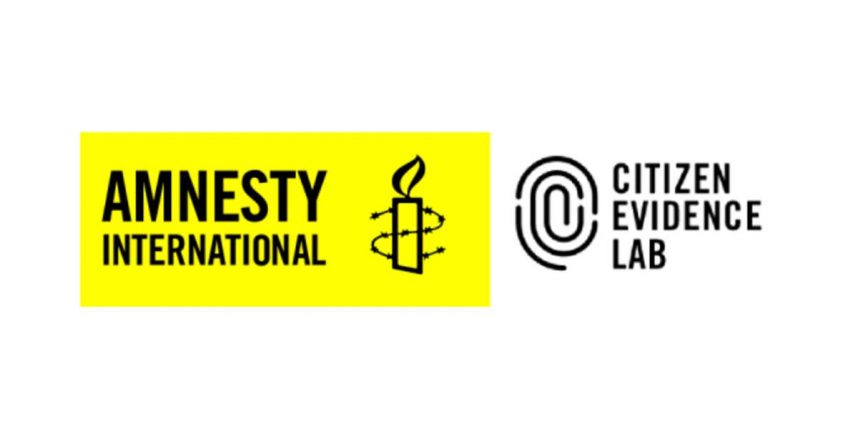 Amnesty International has launched an updated version of its Citizen Evidence Lab website, bringing together cutting-edge open-source and other digital investigation tools which have revolutionized how evidence of serious human rights violations and other crimes are gathered and preserved.

Investigations facilitated by the pioneering Citizen Evidence Lab website have already helped expose human rights violations Cameroon, war crimes in Syria and chemical weapons attacks in Sudan.

The upgraded site provides a space for human rights researchers, investigators, students and journalists to explore and share investigative techniques in human rights. It enables them to take better advantage of the digital data-streams critical for modern fact-finding, while also leading the fight against mis- and disinformation campaigns.

"Human rights investigations in the digital age are constantly evolving, and the Citizen Evidence Lab was originally created as a space to keep on top of innovations by sharing tips, tools and best practices on disciplines such as video verification, remote sensing and weapons analysis," said Sam Dubberley, acting head of the Crisis Response Programme's Evidence Lab at Amnesty International.
The Evidence Lab brings together investigators, engineers, developers and others to pilot new and expanding tools such as artificial intelligence, remote sensing, weapons identification and big-data analytics.

Evidence Lab initiatives feed into dozens of Amnesty International research reports, press releases and other outputs each year. It also creates large-scale, standalone collaborative projects involving volunteers around the world, including:
Amnesty Decoders: a crowd-source network of tens of thousands of activists to process large volumes of data such as satellite imagery, documents, pictures or social media messages. Decoders projects aim to go beyond "clicktivism," enabling volunteers to generate meaningful data for Amnesty International's human rights investigations.
The Digital Verification Corps (DVC), a network of more than 100 multidisciplinary students at six partner universities who authenticate videos and images found on social media to support human rights research in a more complicated world of mis- and dis-information. The programme recently won the prestigious 2019 Times Higher Education award for International Collaboration.
The Evidence Lab has contributed to high-profile, impactful human rights investigations, building on Amnesty International's legacy of pioneering citizen evidence and remote sensing, dating back to the ground-breaking Eyes on Darfur project in 2007. Just a few examples include: