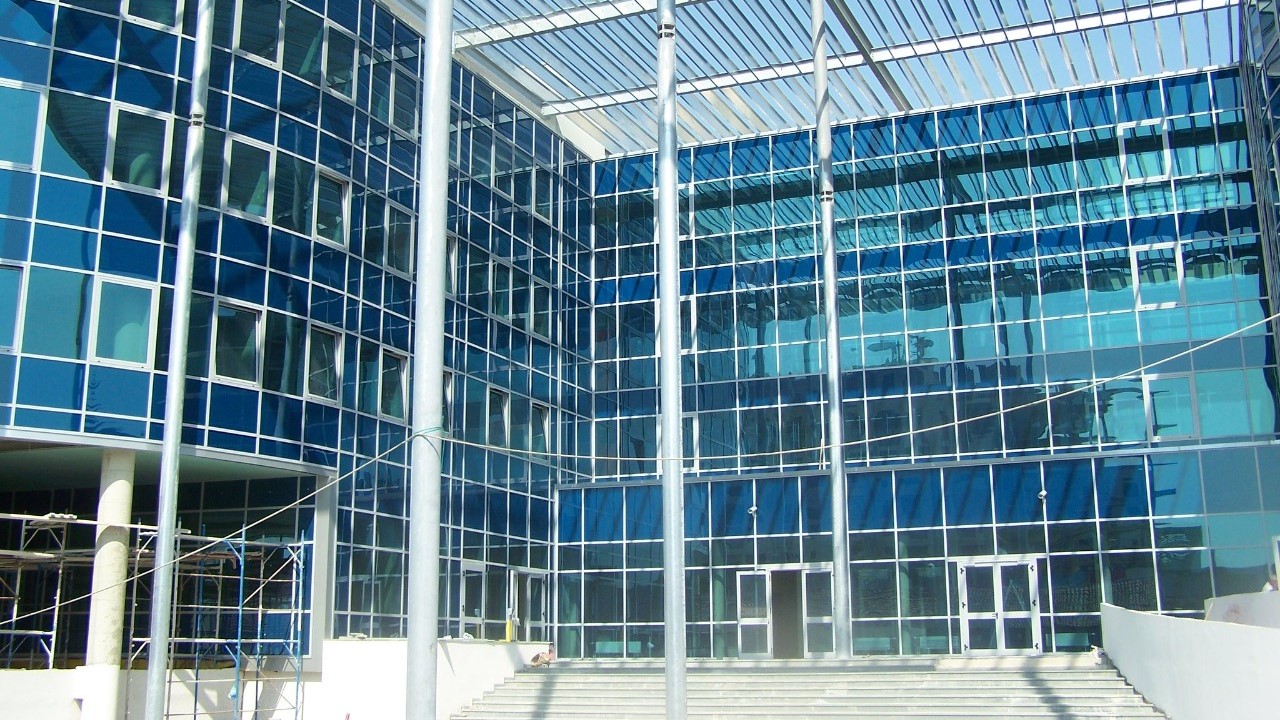 Following the arrest of the former head of the national broadcaster for corruption, media union says it has long warned about abuse and mismanagement of public funds at national TV.
Albania's Special Court on Monday confirmed the decision by the Special Prosecution Against Organized Crime and Corruption, SPAK, on Friday to arrest the former General Director of Albanian Radio National Television, RTSH, Thoma Gëllçi, for abuse of duty over a tender worth about 708,000 euros.
The head of Albania's Union of Journalists, Aleksander Cipa, told BIRN that they had earlier denounced abuses and corruption with public funds at the RTSH. "We think that embezzlement and illegal use [of public funds] occurs with public media assets," he told BIRN.
"In this context, the arrest of the former General Director of RTSH is a serious event. I do not have accurate and sufficient information about the concrete file that SPAK has on Gëllçi, [however] as our media have shared different optics of judging and serving information in the most unprofessional way," he continued.
"What is worrying for us has to do with the deliberate obstruction and stagnant state of corruption in the mechanism and management of public media in Albania," he added.
The suspect tender was conducted in 2018. A SPAK investigation started in February 2020 and lasted about 18 months before ending in October 2021 with an arrest warrant.
The SPAK announcement stated that as well as Gëllçi, three members of the Bid Evaluation Commission of the procurement, with the object of buying equipment for the RTSh Agro channel for up to 86 million euros, without VAT, had been arrested on Friday last week, October 9. RTSH Agro channel is dedicated to culture and agriculture.
Gëllçi was dismissed on May 21 this year after his term ended. He formerly worked for Zeri i Popullit, a newspaper connected to the ruling Socialist Party and has been head of information of governments formed by the SP.
He was mentioned in a report of the OSBE/ODHIR related to the local elections in 2019 in the context of impartiality.
"RTSH's General Director, Thoma Gëllçi, is a former editor-in-chief of the SP newspaper Zëri i Popullit and served as the Head of the Department of Information in several SP governments. Furthermore, the RTSH remains partially dependent on state funding. Dependence on the state budget and politicization of RTSH management raise concerns about the impartiality of the public broadcaster," this report said.