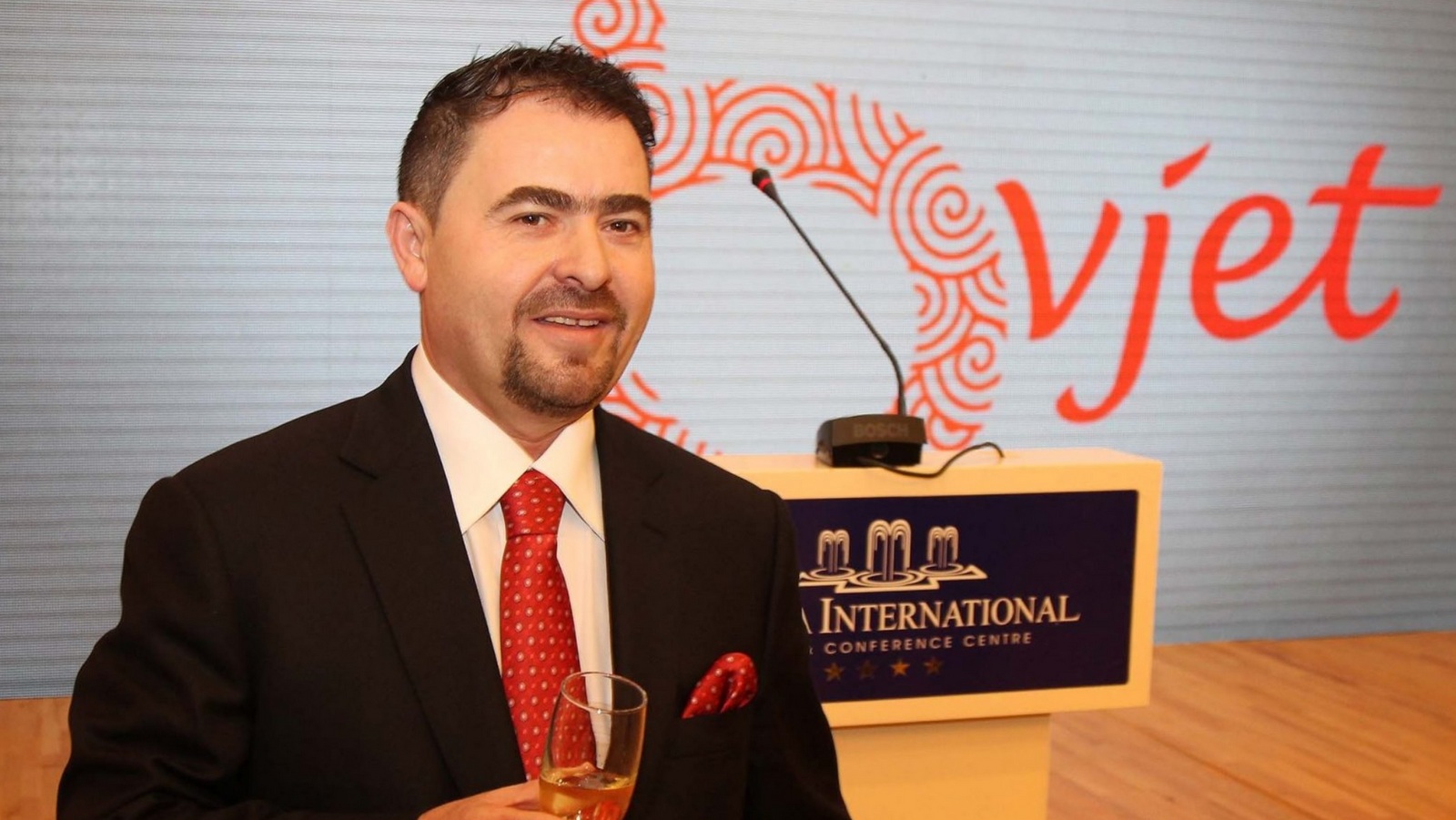 Prosecutors on Monday said they had seized the assets of media owner Ylli Ndroqi, including two TV stations, on suspicion that they were the proceeds of drugs trading – but his lawyer suspected political motives behind the move.
Albania's Special Prosecutors on Monday said they seized scores of properties of Ylli Ndroqi, one of the main media owners in the country, who has crossed swords with the government, suspecting they were the product of international drugs trading. Among the seized assets are two TV stations, Ora News and Channel One.
"We have reasons to suspect that Ylli Ndroqi (alias Xhemail Pasmaciu) and his relatives have unjustified wealth that might have originated in his criminal activity in Albania, Turkey and Italy," prosecutors said.
Several apartments, cars, including a Rolls Royce, as well as 100,000 square metres of forested area near Tirana were seized along with the TV stations. Police forces were stationed on the premises of Ora News on Monday afternoon.
The seized television stations have hosted several talks shows critical of the Socialist government of Prime Minister Edi Rama who has made no secret of his frustration with critical media.
Ndroqi has exchanged words personally with Rama ally Tirana Mayor Erion Veliaj on social media, Ndoqi accused Veliaj of attempting to silence his journalists while Veliaj accused Ndroqi of attempting to blackmail him.
Alban Qafa, a defence attorney for the suspect, told journalists that his client's wealth was legitimate and the seizure order would be fought in the courts. "Ndroqi's wealth has legitimate sources and we will prove this," Qafa said, adding that his client suspected that the seizure was the result of a political attack.
Brahim Shima, director of Ora News, also considered the move a politically motivated attack, due to his station's editorial line.
According to prosecutors, Ndroqi was arrested in Turkey in 1998 under the name Xhemail Pasmaciu while data about his suspected criminal activity were collected by the joint collaboration of Turkish and Italian authorities.
Ndroqi is not currently under arrest or charged as yet.