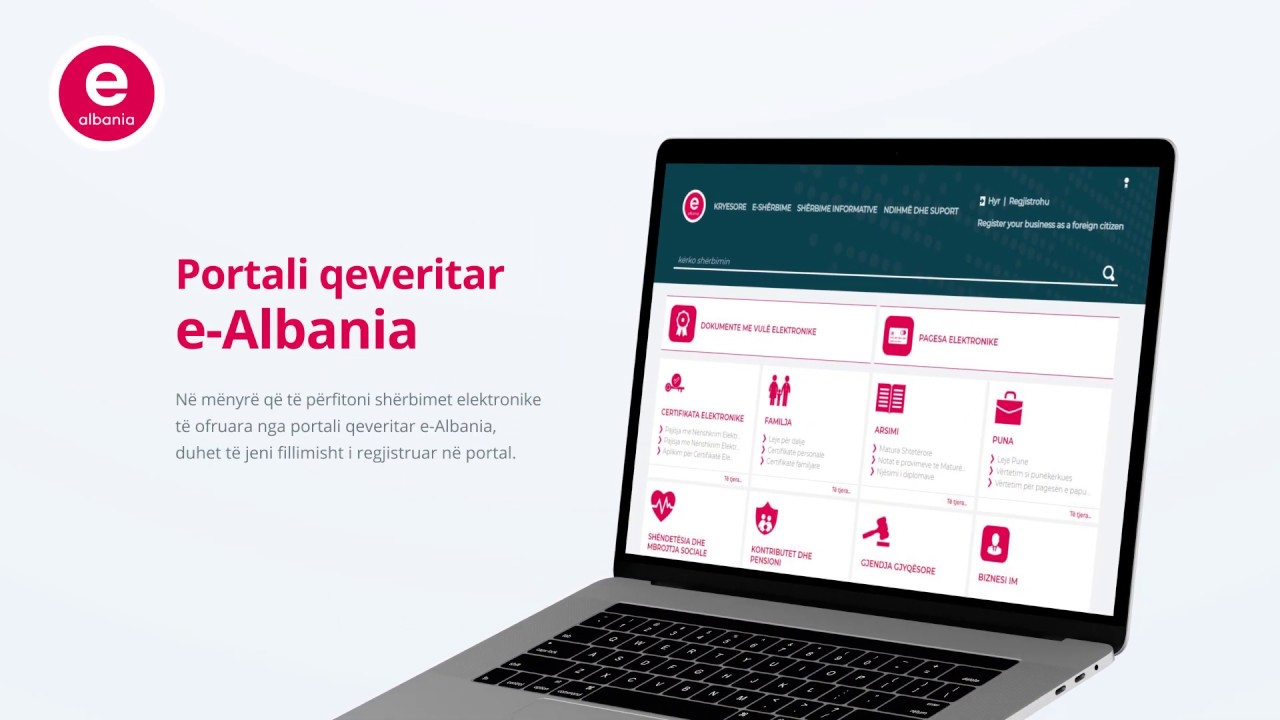 Albanians were unable to use scores of government services on Monday as the main servers went down, following what the authorities called 'a synchronised criminal attack from abroad'.
Albania has come under a "massive cybernetic attack", the government announced on Monday, which pro-government media blamed on Russia.
The main servers of the National Agency for Information Society, which handles many services, were all down on Monday after being hit on Sunday by "an attack from abroad".
"Albania is under a massive cybernetic attack that has never happened before. This criminal cyber-attack was synchronized… from outside Albania," the Council of Ministers said in a press release.
"In order to not allow this attack to damage our information system, the National Agency of Information Society had temporarily shut down online services and other government websites," it added.
The National Agency for Information Society, AKSHI, is a controversial institution, which some accuse of  misusing citizens' personal data for political purposes. It has been also suspected of funneling millions of euros to progovernment media through procurements of various services.
The government of Prime Minister Edi Rama closed desk services for the population lately and ordered mandatory use of its online services for everything from enrolling in school to obtaining an ISBN number for a new book at the National Library.
However, several important services, such as online tax filing, are still working, as they use separate servers.
Sali Berisha, a former PM and opposition leader, blamed the ineptitude of the government rather than Russia for the meltdown, pointing out that the government had concentrated too many services in the AKSHI.
"How did it it happen that the government ordered almost all important services to go through this website?' he asked. "How can such initiatives be undertaken while no professional policing against cyber crime is yet in place?" he added.