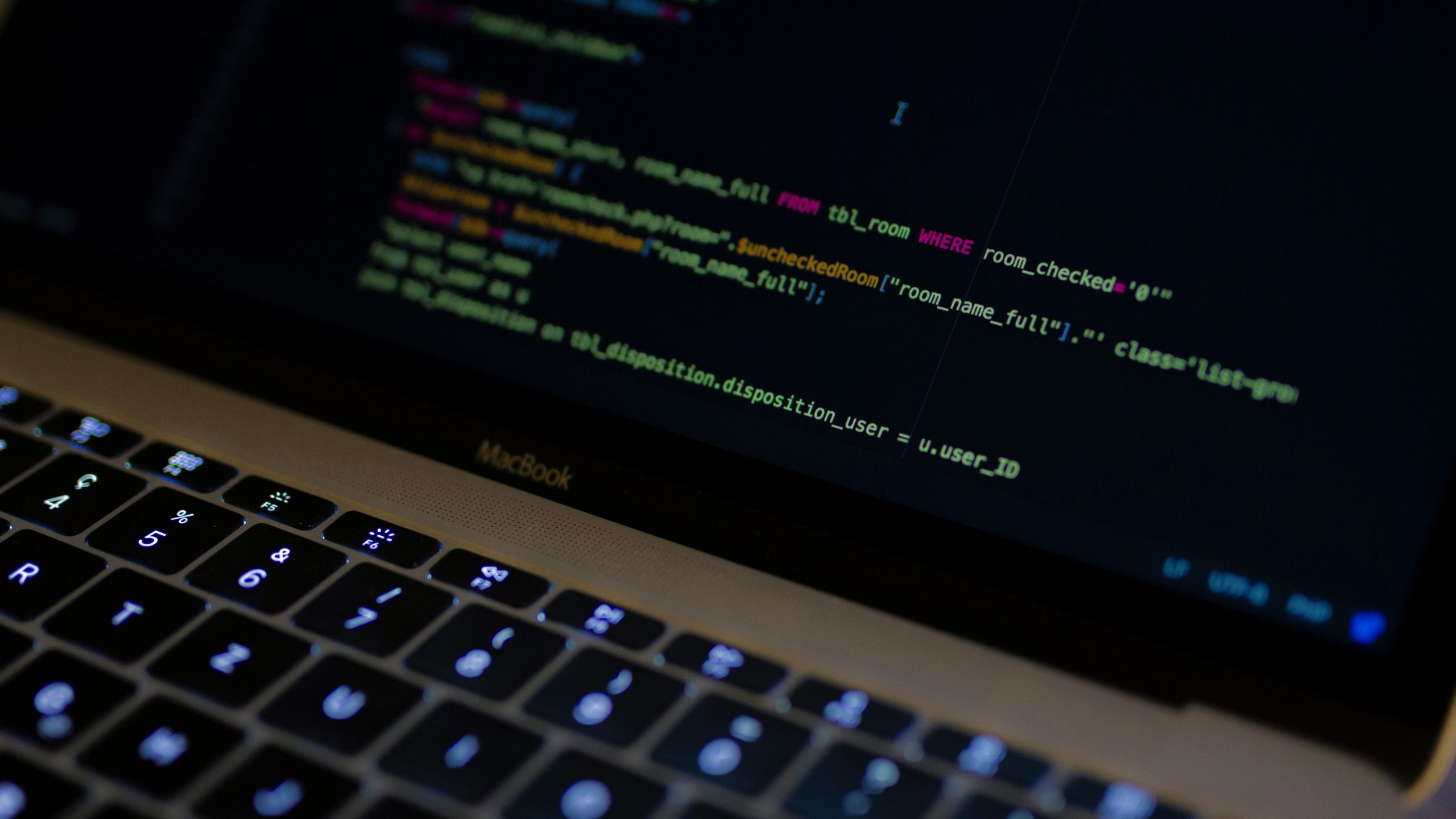 The Prosecution of Tirana on Friday said four people had been arrested in connection with the massive leaks of people's data that have riased questions about public security in the country.
The Prosecutor of Tirana, Elisabeta Imeraj, told the media on Friday that police had arrested four people in connection with the massive data leaks that have rocked Albania.
Two people from state institutions suspected of selling people's personal data and two others from private entities suspected of buying it had been arrested.
"They are employed in the National Information Service Agency, but practice their profession in the General Directorate of Taxes", she said referring to the two arrested from state institutions.
The Tirana prosecution in December started checking a list allegedly containing the personal data of hundreds of thousands of Albanian citizens which has been circulated on social media.
It was alleged that the data contained the monthly salaries, job positions, employer names and ID numbers of some 630,000 citizens, from both the public and private sectors for January 2021.
Another data leak of salaries for the month of April was released and circulated through WhatsApp just one day later.
It was followed by another data leak that contained private information about citizens' car plates.
Experts told BIRN that these leaks pose public security questions.
In April 2021, a few days before elections, a database with the private information of around 910,000 voters in Tirana was leaked to the media.
It was claimed that the database belonged to the ruling Socialist Party and was taken from state institutions and used for electoral purposes.
The database, which BIRN has seen, contained some 910,000 entries including names, addresses, birth dates, personal ID cards, employment information and other data.
The Socialist Party denied wrongdoing, insisting that the information was gathered in door-in-door surveys. The case is still with the prosecution.