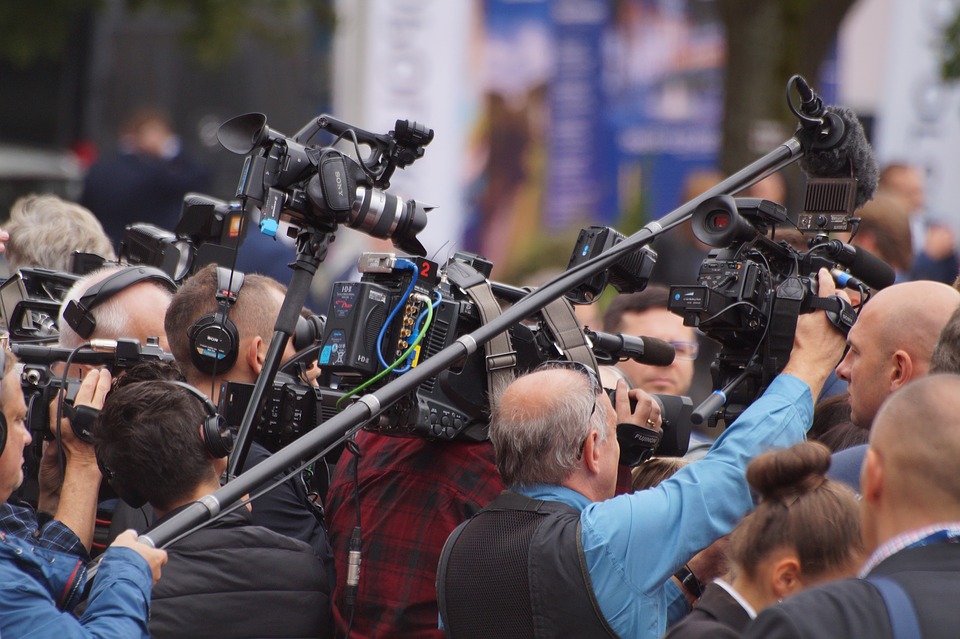 Only one in ten criminal complaints about threats to or attacks on journalists results in a court verdict, and any sentences are mostly suspended, says a new report by a Serbian media freedom NGO.
A report analysing court cases for crimes against journalists, published on Tuesday by the Belgrade-based Slavko Curuvija Foundation and Centre for Judicial Research, says that on average, only one in ten criminal complaints about threats to or attacks on journalists results in a court verdict.
The report, entitled 'Protection of Freedom of Speech in the Judicial System of Serbia', analysed 20 court cases dating from 2017 and 2020 that involved the alleged crimes of endangering someone's security, general endangerment, persecution, violent behaviour and inciting ethnic, racial and religious hatred and intolerance.
"Most reports of acts against journalists don't go any further than the prosecutor's office. Only every tenth reported case ends with a final court decision," the report says.
The report claims that when deciding not to press charges, "it seems that the prosecution did not consider the specifics of these cases carefully and attentively enough".
It also says that in cases where there have been convictions, courts imposed suspended sentences in eight of them and a year of home detention in one case, while the only custodial sentence imposed was six months in jail.
The report also analyses 305 misdemeanour cases from 2017 and 2019 in which journalists, editors, publishers and media outlets were sued.
It says that most cases drag on for too long, meaning that a final judgment is often made too long after the initial incident for it to provide adequate legal satisfaction for the defendants or plaintiffs in terms of protecting their rights.
"In by far the largest number of cases, the process lasts longer than a year," the report says.
It partly blames delays in sending out copies of verdicts, which in turn delays appeals.
The report also says that some media publish articles without properly checking the facts and the source of the information.
"Compensation is often awarded for using the image of the wrong person to illustrate an article," it says.