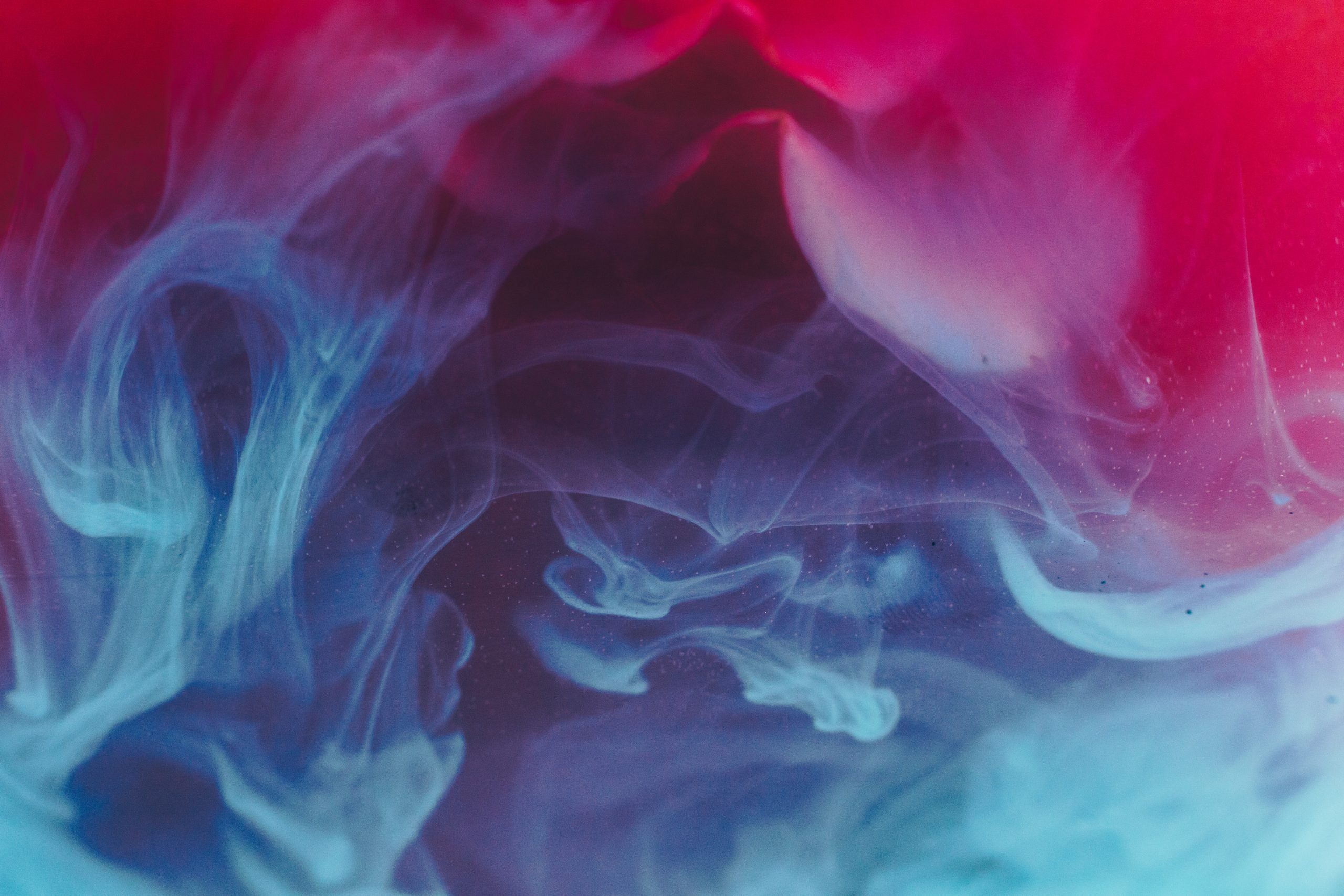 From warmongering and spread of hate speech ahead of upcoming elections to misogynistic insults, cyberattacks and coordinated troll networks, the second half of July saw a range of digital rights violations in the Balkans.
Struggling to collect points and voters ahead of upcoming general elections, politicians and political parties in Bosnia and Herzegovina perpetrated numerous digital rights violations.
In North Macedonia and Hungary, BIRN monitoring recorded a spread of fake news by media as well as by organised troll networks, while various forms of cyberattacks targeted state institutions and the media in Romania, Hungary and Bosnia.
Warmongering and hate speech as campaign tools in Bosnia
On July 26, at a gathering organized by the main Bosniak party, the Party of Democratic Action, SDA, the party leader, Bakir Izetbegović gave an inflammatory speech which drew condemnation from social media users and politicians.
In his speech, the SDA leader recalled Bosnia's military strength in the event of a "worst-case scenario", saying: "We've counted ourselves and how many hunters we have, and how many young people, and how many instructors we have on drones, and so on. I won't go further, but just so you know," Izetbegović said. The video of the speech was posted on the official page of the SDA and widely shared.

Chairman of the Presidency of Bosnia and Herzegovina, Bakir Izetbegovic meets with Palestinian President Mahmoud Abbas (Not Pictured) at the West Bank City of Ramallah, 29 August 2018. Photo: EPA-EFE/ALAA BADARNEH
Many politicians responded by condemning the rhetoric. Milorad Dodik, Serbian member of the state presidency and leader of the main Bosnian Serb party, the Alliance of Independent Social Democrats, SNSD, wrote on Twitter: "No one will count us Serbs, not even Muslims, but they should know that there are enough of us." His statement also sparked hate speech from many social media users as well as warmongering and threatening rhetoric.
The international community's overseer in Bosnia, the Office of the High Representative, OHR, Christian Schmidt, condemned both Izetbegović speech and Dodik's reaction.
Women politicians face misogynistic, gender-based insults
As BIRN's recent research on online gender-based online violence and women's rights in the Balkans showed, women in politics and women with public profiles are regularly targeted with harassment and gender-based attacks, frequently by their male counterparts, as was demonstrated by BIRN's monitoring recorded in the second-half of July, particularly in Bosnia.

People participate in a peaceful march on the occasion of International Women's Day in Sarajevo, Bosnia and Herzegovina, 08 March 2022. Photo: EPA-EFE/FEHIM DEMIR
At Sarajevo Canton Assembly, parliamentarians subjected Sabina Ćudić, a representative of Naša stranka (Our Party) and Aleksandra Nikolić, Minister of Science, Higher Education and Youth in Sarajevo Canton, to misogynistic and sexist insults and gender-based attacks.
A recording from the session shows Dževad Poturak, of the Alliance for a Better Future party, SBB, commenting on Nikolić's dress. Just one day earlier, Ćudić shared a video from the session which shows representatives of the SDA and the Democratic Front, DF, making misogynistic comments about her, mainly about her physical appearance.
Vildana Bešlija, of Naša stranka, after reacting to the misogynistic insults at the session of the assembly, was herself subjected to online harassment. After condemning the sexism and misogyny in the Federation entity parliament and writing about it on social media, Bešlija published the sexist and misogynist insults that she herself had received in the form of online private messages.
After these latest gender-based attacks on female politicians, the Gender Equality Agency of Bosnia issued guidelines on the topic for politicians, parties and legislative bodies in the country.
Cyberattacks against media on rise across region
StirileProTV, one of the most widely read news sites in Romania, was hit with a cyberattack. On July 25, Romania's National Cybersecurity Directorate warned that trolls are spreading fake news on websites which mimic the visual identity of StirileProTV. This is not only an attack on the media but a danger to the users who access the cloned websites. The Cybersecurity Directorate said cybercriminals are drawing in potential victims to steal their bank card details and personal information under the guise of investments in cryptocurrencies.
Just a few days before, an online portal in Bosnia and Herzegovina was subjected to a hacker attack. The editor-in-chief of Buka, Aleksandar Trifunović, said administrators of the portal's Facebook page were unable to edit posts, upload or perform any other action on the page as a result. Buka has come under dozens of similar attacks on its webpage, however this seems to be the first attack on its Facebook page.
Similarly, in Hungary, the website of Mandiner.hu, a right-wing, pro-government media outlet, was hacked on July 23.  After articles on the portal appeared with a rainbow-coloured background on the day of Budapest Pride, the outlet told readers that this was a result of another hacker attack.
Wrongful processing of citizens' personal data in Romania, Bosnia
In Romania, millions of vaccinated citizens received WhatsApp and SMS messages warning them about the expiry of their COVID-19 vaccination certificates.
Andrei Baciu, secretary of state in the Health Ministry, debunked this misinformation on Facebook. However, while the false news campaign was concerning in itself, such cases also constitute a violation of citizens' right to privacy and wrongful processing of personal data, especially sensitive data such as health records.

Two Romanian elderly women rest after getting immunized near the entrance of a Covid-19 Marathon Vaccination For Life II center that is organized at Children Palace venue in Bucharest, Romania, 29 October 2021. Photo: EPA-EFE/ROBERT GHEMENT
Just a month after cybercriminals targeted Romanian taxpayers with malicious emails which mimicked the identity of the National Tax Agency, the country saw a new phishing campaign in the second half of July, once again copycatting the Tax Agency.
The warning came from the tax agency itself after thousands of citizens received emails containing malicious attachments or URLs. It is not known if Lokibot, a Trojan-type malware used in June's phishing campaign was behind this attack as well.
Meanwhile, in Bosnia, the SDA party carried out public promotion and paid public advertising through the telecom operator BH Telecom, via SMS messages asking users to vote for SDA leader Bakir Izetbegovic in the October elections for the state Presidency. The Central Election Commission of Bosnia on July 22 established that the SDA paid for SMS messages to be sent to thousands of users and fined it 1,000 BAM (around 500 euros).
However, while the Central Elections Commission fined the party for paid political advertising before the official start of the election campaign, such practice also constitutes wrongful processing of citizens' personal data.
Fake news campaigns in North Macedonia and Hungary; Romania takes action
The second half of July saw the continued spread of false news by different actors across the region.
In North Macedonia, several online news portals published unverified claims stating that former state official Dragi Raskovski, who is now under house arrest pending an ongoing investigation against him, was vacationing in Greece.
As a part of the court procedure, Raskovski's passport was confiscated by the authorities, but the news portals claimed that he was at a Greek resort after publishing an alleged photo of him and his family. However, the man in the photos has spoken out and publically asked the media not to confuse him with Raskovski.
Meanwhile, an article by a fake news portal is among the four most popular online Hungarian articles on Facebook in July.
Reports suggest that a coordinated troll network may be behind this, as the Facebook page of the portal experienced an unnatural spike in interactions after the war started in Ukraine. According to the analysis, since then the average monthly interactions per follower have skyrocketed, with the current metric being 233 times the previous level.
BIRN monitoring also recorded noteworthy responses by the authorities. On July 21, Romania's Audiovisual Council withdrew the broadcasting license of News Romania, a television and online media outlet whose editorial management is led by Remus Radoi, a known mobster. The decision was taken after the Council fined the media outlet more than 13 times in the last six months for spreading misinformation about the COVID pandemic as well as for spreading pro-Russian propaganda on the war in Ukraine.